The Forest Academy for Decision Makers
The Forest Academy – a unique approach to increasing dialogue around forests in society.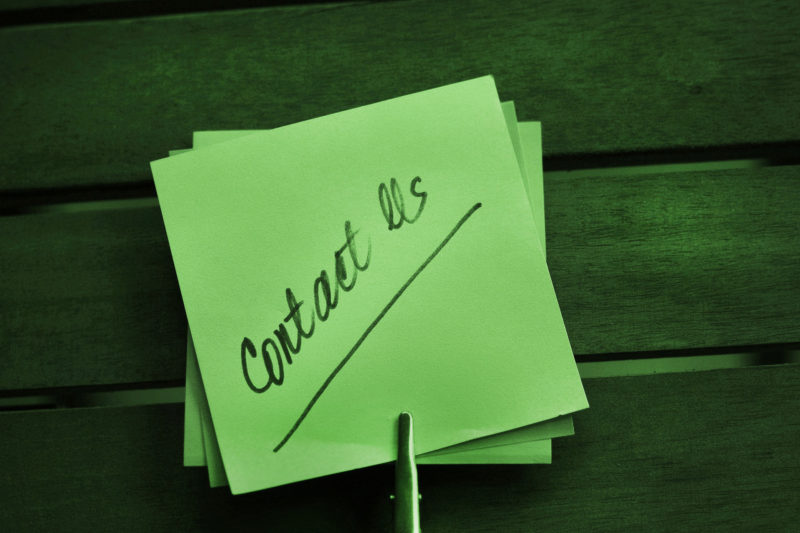 1. Contact us!
Are you interested in establishing the Forest Academy communications programme in your country or region? Great! Your first step is to contact us and we will arrange a free 30 minute consultation where we will explain the concept and provide information on the license and our services.
2. Purchasing the License
The license grants you the rights to use the programme and the intellectual property rights related to it (within your own country or region). It includes the methodology and tools for implement the Forest Academy forums (manual, materials, model documents, etc.). We will tailor the license to your needs but it usually costs around €40,000. More about the programme here.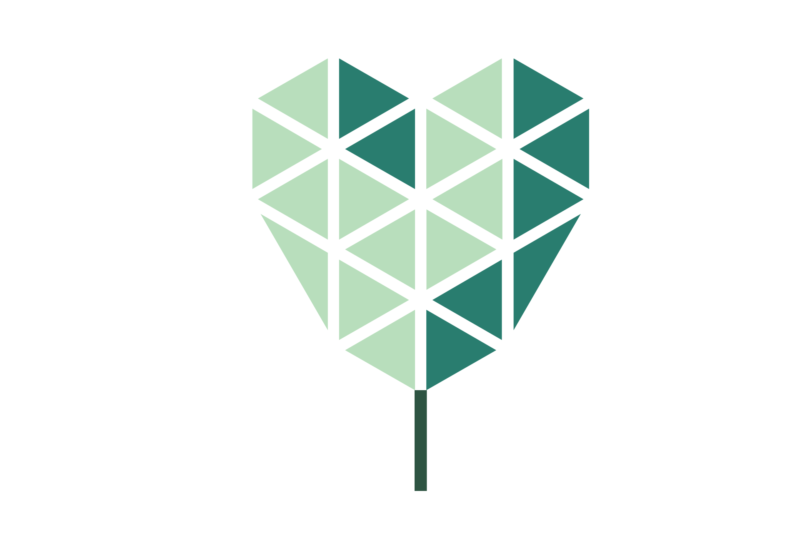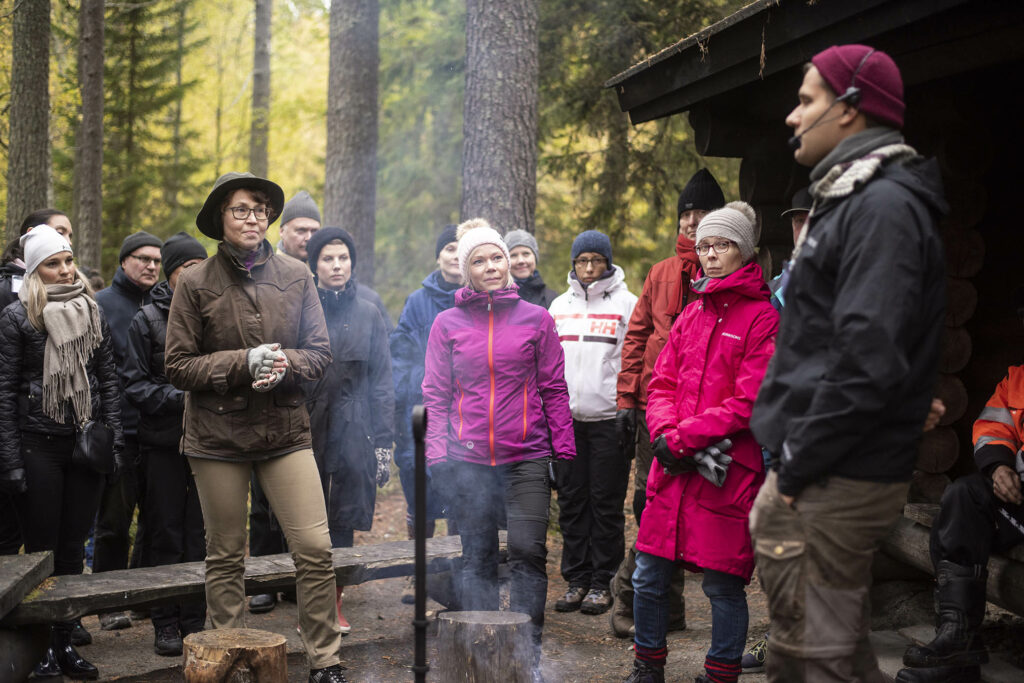 3. Core Team visit a Forest Academy forum in Finland
Establishing your own Forest Academy communications programme involves visiting us here in Finland and attending one of our Forest Academy forums as an observer. You will be accompanied by a personal host so that you can see and understand the impact that Forest Academy has.
4. Core Team Workshop in Finland
We will organise a workshop tailored to you and your needs at our offices in Helsinki. Here you will be immersed in the Forest Academy Manual. We will go through the all stages of establishing the Forest Academy communications programme. You will understand all the core processes and learn of the human and technical resources you need.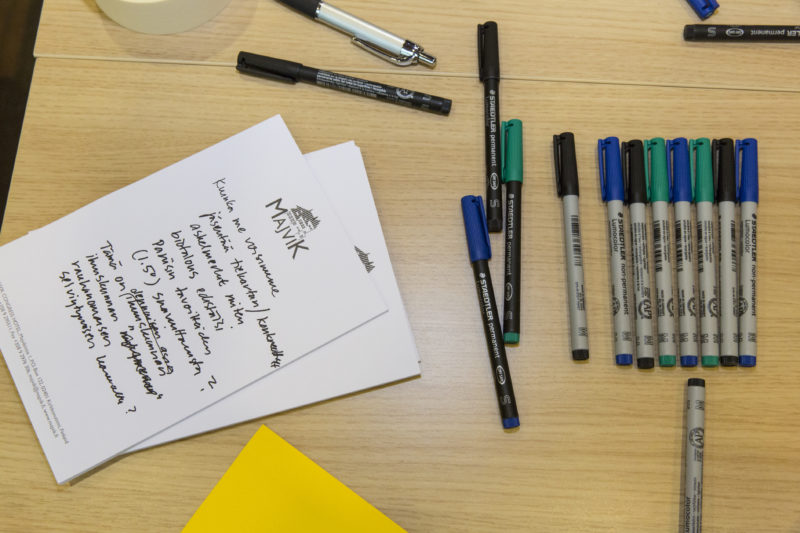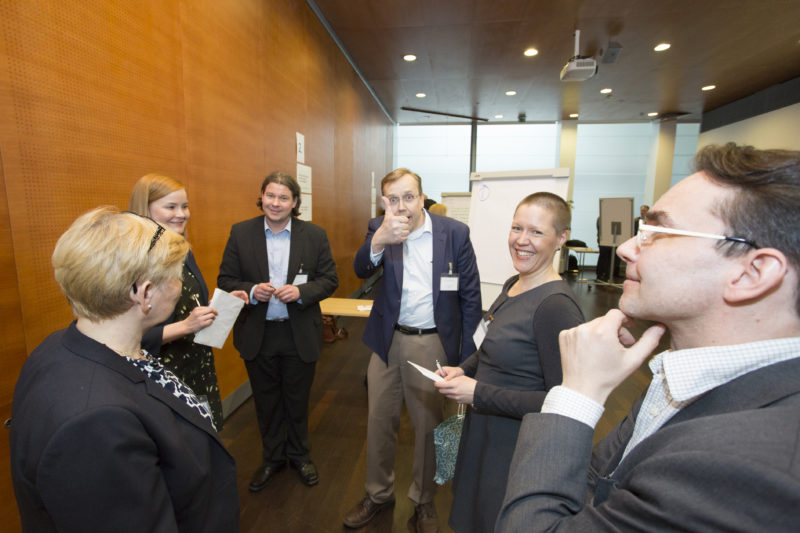 5. Engaging key stakeholders in your country
Getting the right partners and stakeholders is key to successfully implementing an effective Forest Academy. Here you will start the process of seeking partners and forming your Advisory Group who will assist you in establishing the Forest Academy. If you require a more hands-on approach, we can provide support and training for you and your stake-holders in the early stages of this process.
6. Establishing your own Forest Academy forums
Once you have all the people and resources in position you are ready to proceed with your Forest Academy communications programme. During the first cycle, we can provide assistance and advice as you feel necessary. For a fee we can attend your first forum in a supportive role. With your reporting we can track your progress and assess how we can support you more.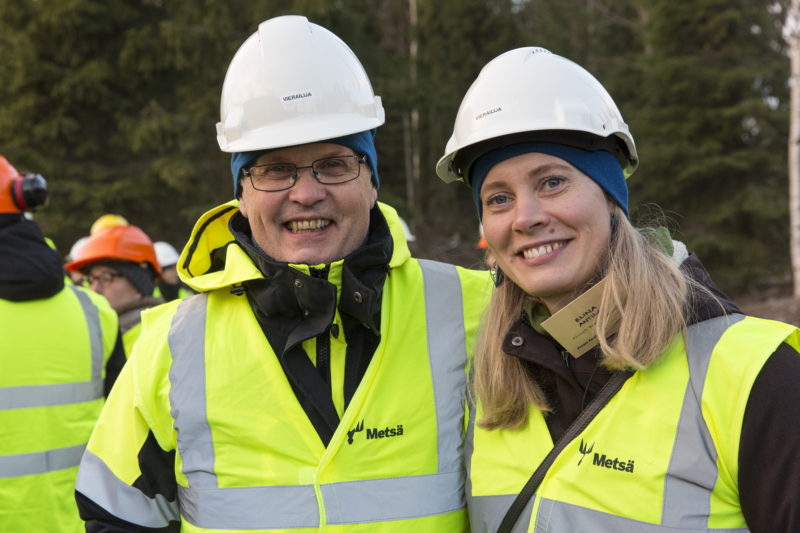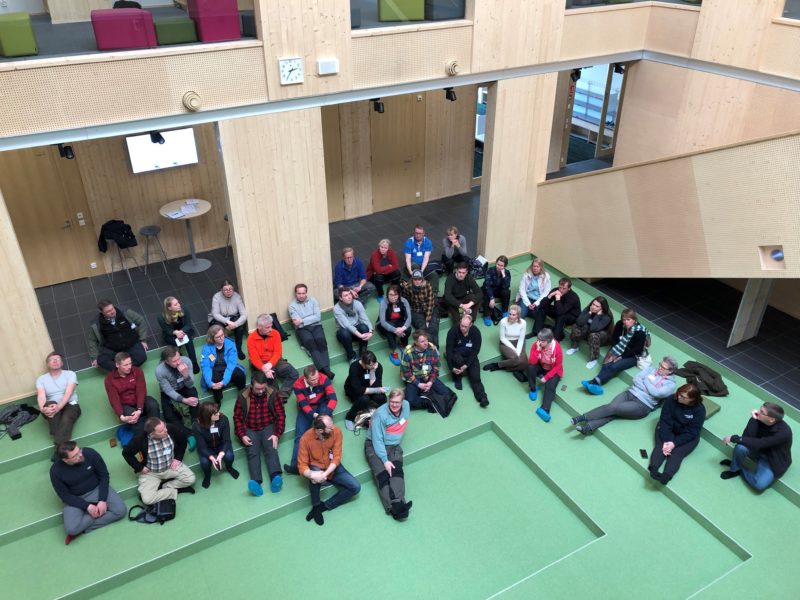 7. Event management and consultancy services
Does your staff or your customers need training in forestry or forest communications? We offer tailored forest days and training that you can purchase separately.
Contact information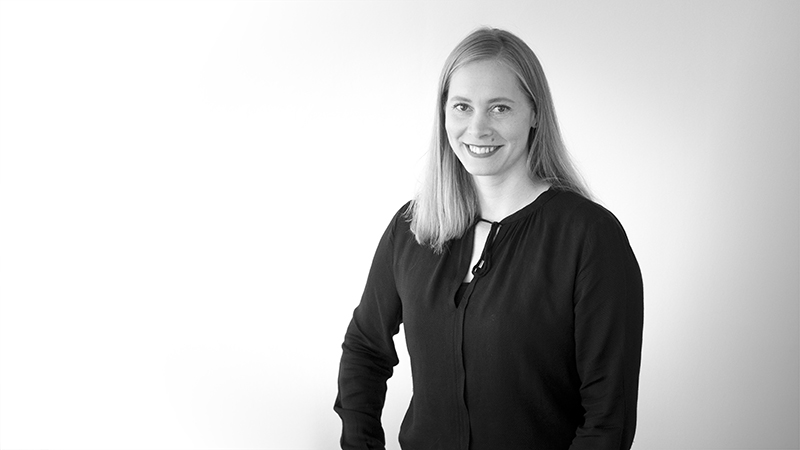 Elina Antila
Senior Specialist, Forest Academy for Decision Makers
+358 50 351 2411
elina.antila@smy.fi