Teach & learn in the Forest
In Finland, it is important for everyone to know the basics about forests, the sustainable and responsible use of forests, industry and business based on forests, the cultural aspects of forests, as well as about forest nature and how to protect it.
We support the comprehensive schools in delivering forest-related content in line with national curricula. We invite you to find out about our learning materials, course palette and events for schools.
Read more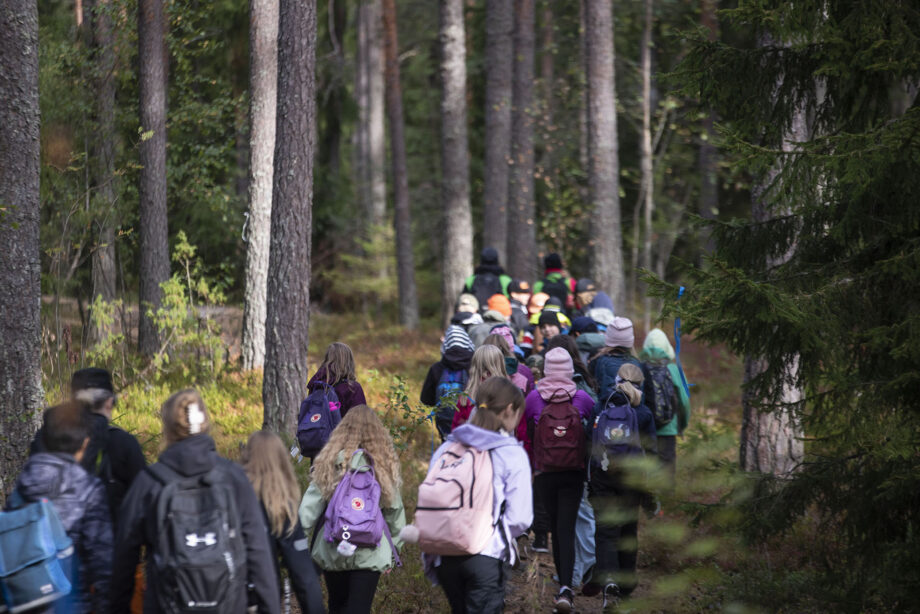 Forest Quiz
Forest Quiz is a nationwide competition for students between the ages 13 and 15. Over a million people have taken part in the Forest Quiz over the years since 1982.