Forest Academy for EU Decision Makers
The third Forest Academy for EU Decision Makers was organised in Finland 20-22 September 2023, continuing the facilitation of dialogue on topical forest issues between key decision-makers in the EU and forestry stakeholders.
The key idea of the Forest Academy for EU decision-makers is to offer opportunities to connect with other key decision-makers and to share insights into the potential that forests can offer to society. The Forest Academy for EU Decision Makers is an invitational discussion forum that focuses on the role of forests and the forest value chain in the development of a sustainable, circular bioeconomy. It is an intensive three-day programme with thematically linked site visits that demonstrate the effects of policy on the forest sector.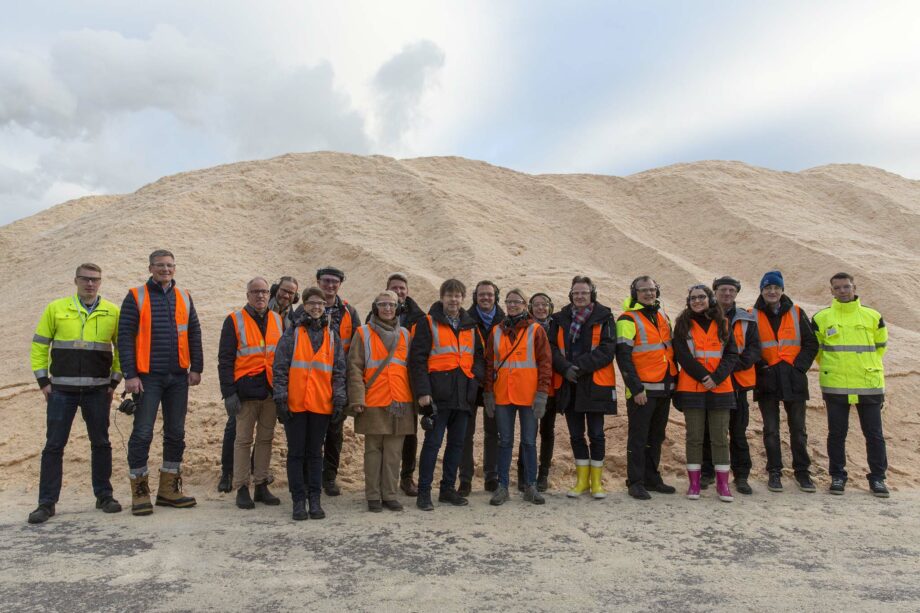 Five reasons why you should not miss it:
You will be sharing your insights and connecting with other key decision-makers from EU institutions
You will hear from leading experts who discuss topical, global themes
We will explore how global challenges are being met with hands-on, innovative solutions
You will enjoy an exclusive, custom-made programme with enlightening and informative site visits
You will be encouraged to have your say in shaping the future!
The forum arrangements are handled by the Finnish Forest Association, in collaboration with a steering group consisting of experts working closely with EU forest agenda. The programme utilises the Forest Academy communication tool produced by the Finnish Forest Association. The Forest Academy communication programme has been active in Finland since 1996, and over 1,600 top-level decision-makers from different sectors of society have participated in the forums. The 2023 forum is financed by the Finnish Ministry of Agriculture and Forestry, the Finnish Forest Foundation, the Metsämiesten säätiö Foundation and the Kollin Säätiö foundation. The working language of the forum is English.
Video: Sense the atmosphere of the Forest Academy 2018 organised in Finland