Forest Academy for EU Decision Makers
The Forest Academy for EU Decision Makers is a discussion forum that focuses on the role of forests and the forest value chain in the development of a sustainable, circular bioeconomy. It is a three-day, intensive programme with thematically linked site visits that will demonstrate the effects of policy on the forest sector.
The programme consists of seminar sessions, field excursions, discussion and network building. The programme content is carried out in English. The event is by invitation only. After two consecutive pilot events, the next Forest Academy forum is now being planned for 2022.
The key idea of a Forest Academy for decision-makers at the EU is to offer possibilities to connect with other key decision-makers and to share insights on the opportunities that forests can offer to society.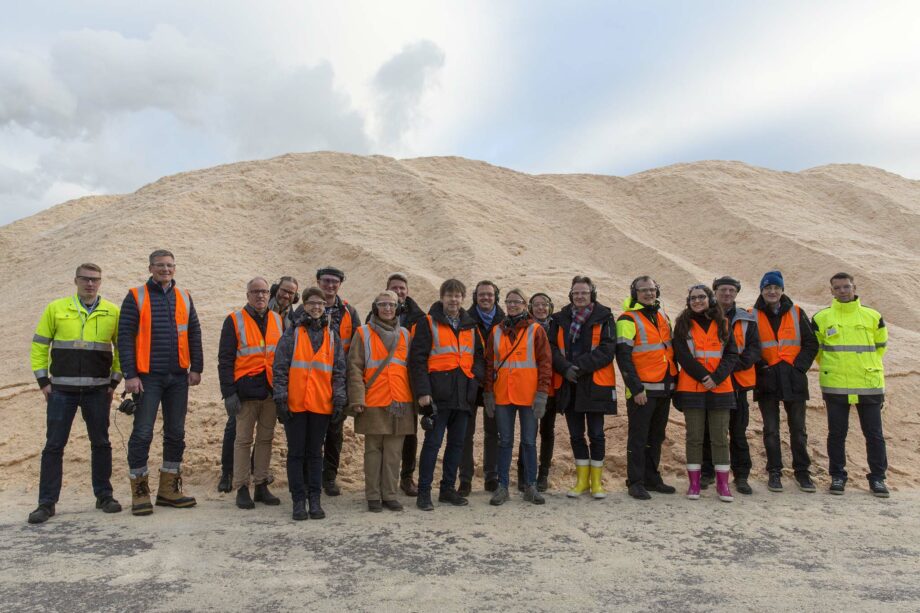 Five reasons why you should not miss it:
You will be sharing your insights and connecting with other key decision makers from EU institutions
You will hear from leading experts as they discuss topical, global themes
We will explore how global challenges are being met with hands-on, innovative solutions
You will enjoy an exclusive, curated programme with revealing and informative site visits
You will be encouraged to have your say in shaping the future!
The event utilises the Forest Academy communication tool produced by the Finnish Forest Association.