New Wood competition searches for wood-based solutions to mankind's questions again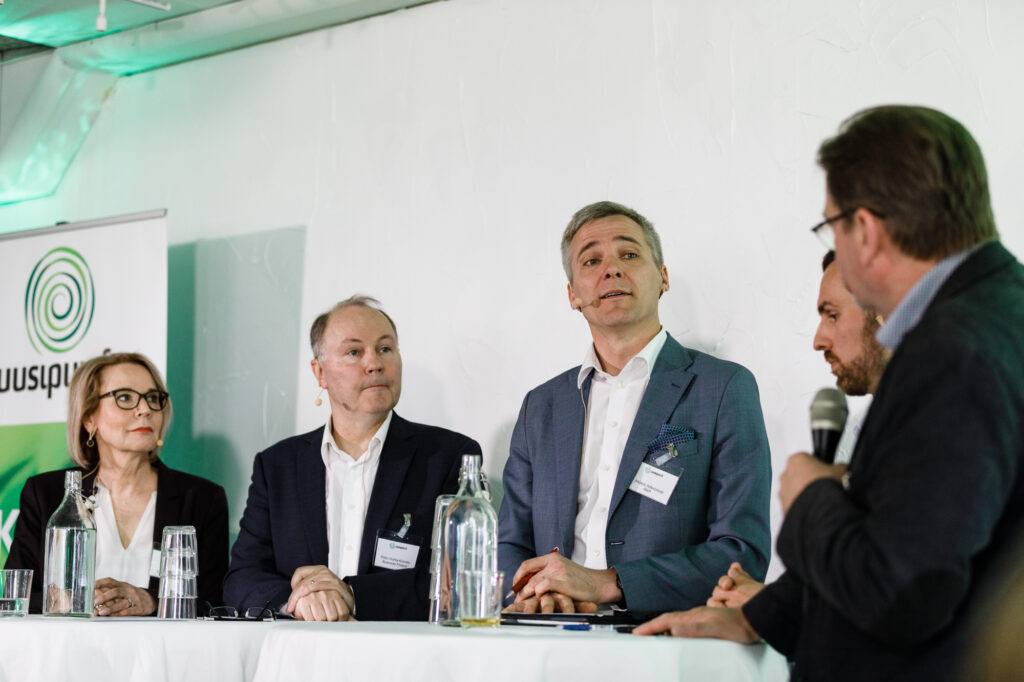 The third New Wood competition was launched on the 6th June in a seminar in Helsinki, Finland. Entries for the competition can be left until 16th of September. The winners will be published in November, 2018.
As previously, solutions are sought for challenges brought by the scarcity of resources, consumer awareness, demographic changes, urbanization and digitalisation.
Suggestions are evaluated according to how they respond to these challenges, what their societal significance is, how they fulfil the demands of sustainable development, how innovative they are and what are the marketing possibilities.
The goal of the competition is the same as with the organiser, New Wood (Uusi puu) community: to tell, that bioeconomy is here already – what kind of wood-based solutuons there are on the market, what is their societal significance and how the future of forest bioeconomy looks like.
The participating suggestions may be existing products, methods or processes. This means that they must be commercially feasible but not necessarily on the market yet.
The winners of the competition are chosen by a jury consisting of specialists in forest bioeconomy and decision-makers from the whole society. There is no monetary prize in the competition, the winners get only prestige and honor.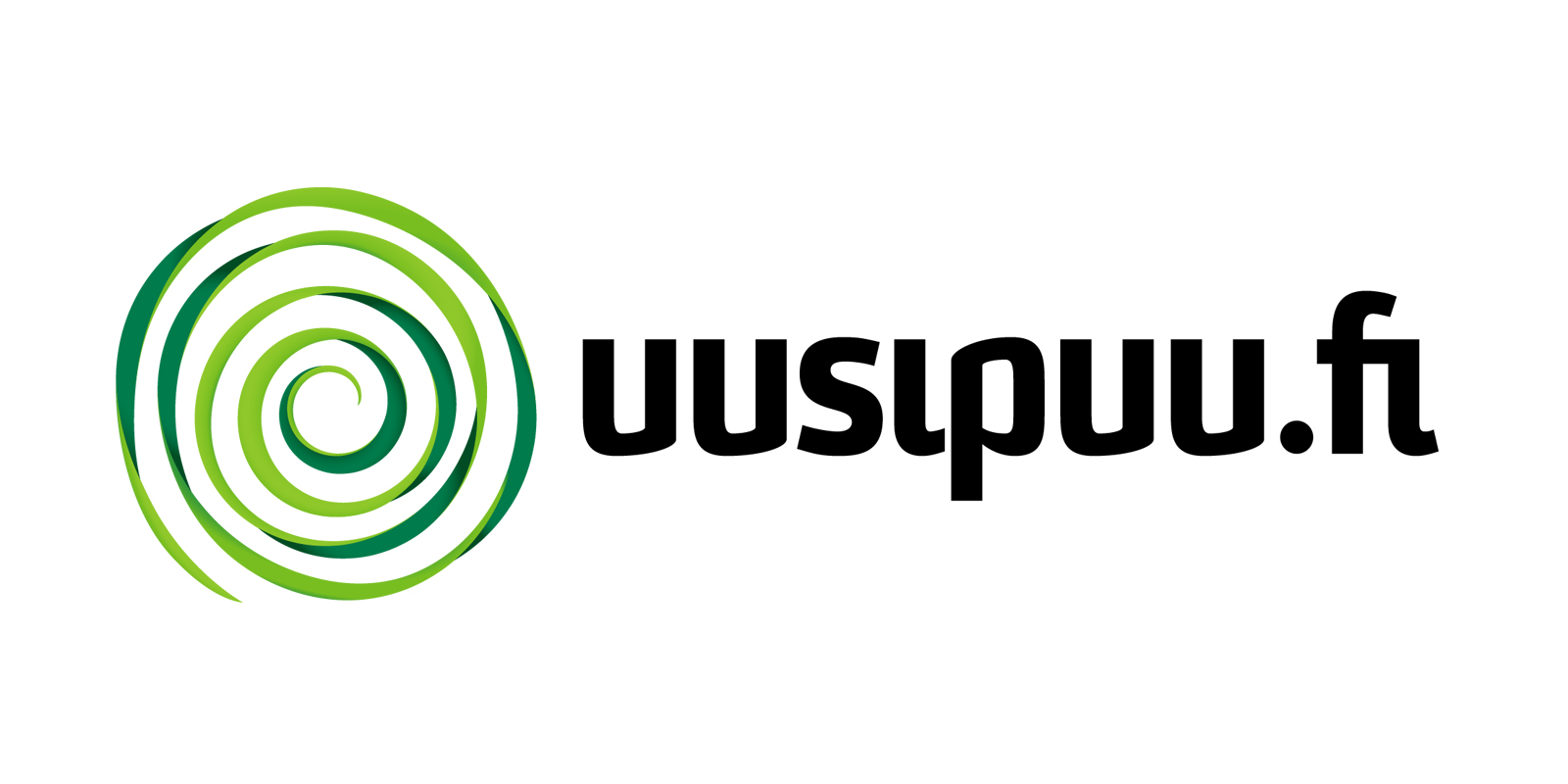 Ali Harlin, Research Professor at the VTT Technical Research Centre of Finland, said in the opening seminar of the competition that wood is a supermaterial. "Using wood you can make textiles, packaging materials substituting plastics and other fossil materials, foodstuffs, medicine, almost anything," said Harlin.
It also is essential to adapt to the circular economy. The development work led by Harlin is also producing technology to recycle textiles to new fabrics that are even better than the original ones.
New Wood is a community of 20 Finnish organisations. Its target is to increase understanding of wood-based bioeconomy and present concrete examples of wood-based products as well as their societal significance.
---
---