Swedish Minister for Rural Affairs Sven-Erik Bucht: EU Forest Academy expanding the understanding of sustainable forestry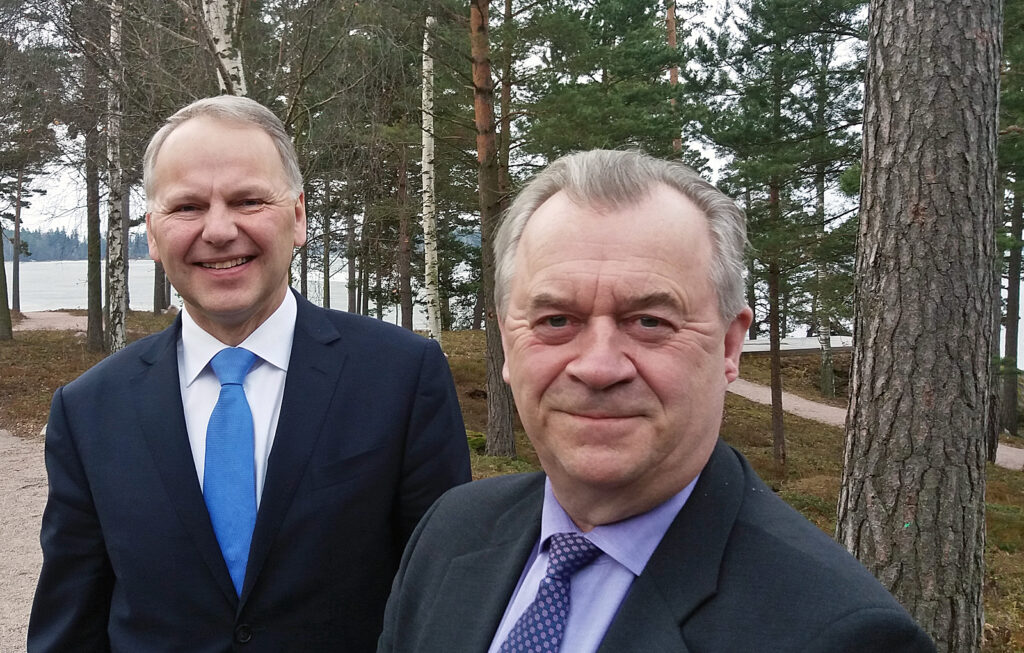 "Each country must be able to comply with its own forest policy, but we must increase knowledge in and discuss with countries that do not understand Nordic forestry and that criticise felling," says Swedish Minister for Rural Affairs, Sven-Erik Bucht.
According to Bucht, a common forest policy similar to the common fishing and agricultural policy of the European Union is not needed. Instead, Nordic Forest countries should cooperate within the union for the good of better forest understanding.
"This is important because decisions concerning land use and environmental and climate policy are increasingly affecting the use of forests," says Bucht, mentioning France, Austria and Germany as important partners.
In November, Sweden and Finland will organise a Forest Academy in the Lahti region directed at EU decision-makers. The event will be based on the Finnish Forest Association's Forest Academy for Decision-Makers concept. Over a two-day course, participants will learn extensively about the forest sector and its actors. Next year, the course will be held in Sweden.
"Finland has had good experiences of the academy, and I believe that, through it, we can expand knowledge and understanding about the sustainable forestry of the Nordic countries," says Bucht.
"The EU makes decisions affecting forest issues, even though the decision-makers do not always have sufficient knowledge about the use of forests."
Cooperation in forest research starting in the autumn
According to Bucht, there could be significantly more cooperation in forest policy and forest research between Sweden and Finland than at present.
"We need common forest research and the development of new wood-based products. We also wanted to promote this cooperation in a donation targeted at forest research to celebrate the 100th anniversary of the Republic of Finland.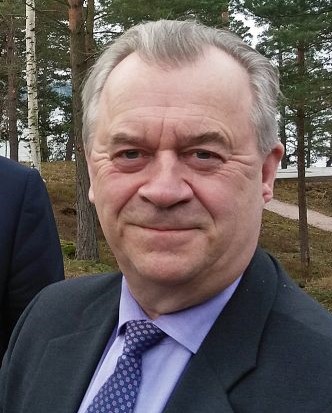 As an anniversary gift, Sweden gave Finland the Tandem Forest Values research fund. The donation worth €2.3 million is funding 12 two-year research grants. Half of the researchers are from Finland and half from Sweden. The subject of cooperative projects beginning in the autumn is sustainable forest management and the new products and processes of the bio-economy.
"Our objective is to be completely free of fossil fuels"
According to Bucht, over the past century Swedish forest resources have increased from 1.7 billion m³ to 3.5 billion.
"The growth of our forests over one year is 125 million m³, 85 million of which we exploit. At the same time, we have conserved one-third of our forests. This shows that the use of our forests is sustainable and responsible, something that European decision-makers and environmental organisations do not always understand.
According to Bucht, strengthening the bio-economy of forests will be a key strategic target in Sweden in the coming years.
"Our objective is to be completely free of fossil fuels by 2045, which will be largely based on the use of wood-based biomass."
"The use of wood, for example in construction, is a significant climate-related factor. At the moment, we are building about 10% from wood, but this share could be up to 20-30% as is already the case in Växjö in Skåne. We have special expertise in and funding for wood construction. As a result of this, there is currently rapid development and growth of industrial wood construction in Sweden.