How to get your own Forest Academy?
The Forest Academy communication programme format is called "Forest Academy – Programme for Increasing Dialogue on Forest in Society". It has already been implemented in Latvia, Tanzania (UONGOZI Institute), Costa Rica (CATIE) and Mozambique (E. Mondlane University).
A lisensed communication concept from Finland
Our lisensed Forest Academy communication concept is a complete set of tools, designed to support the implementation of the communication programme. Tools include descriptions of the Forest Academy communication programme and its forums, methodology and working methods used to ensure the success and quality of the Forest Academy as well as our guidelines on the implementation from strategic planning all the way to more practical issues. The concept is not theme specific, but can be customised to meet different national conditions and topics, the 2030 Agenda and/or support the preparation of various policy strategies, like National Forest Programmes, as has been done in Finland.
The concept answers questions such as what kind of team is needed in running the Academy and how to make a budget for the forums, but also, how to achieve a high profile for the Academy and how to use the program to generate input for strategic decision making or for policy process preparation. Logos and visual guidelines can also be provided by the Finnish Forest Association.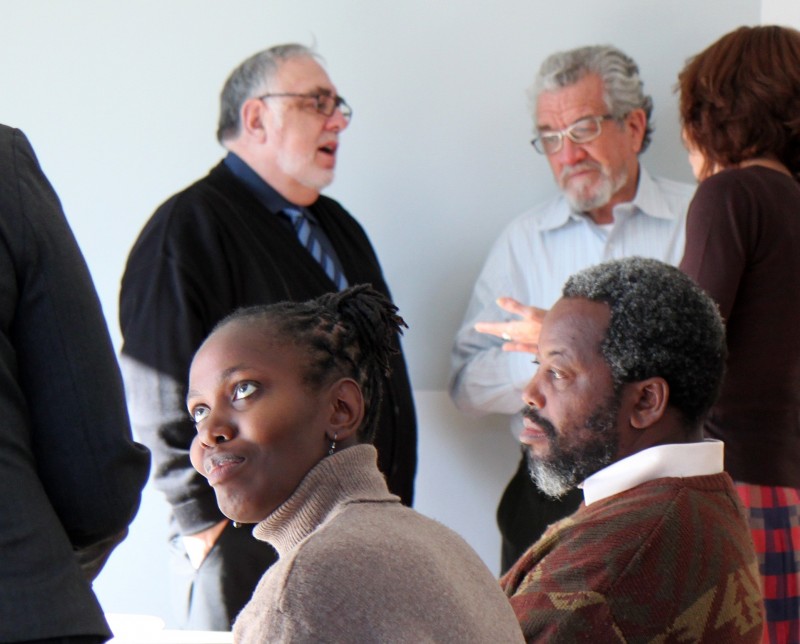 The customised concept includes
A license to use the Forest Academy programme and intellectual property rights within your country
Methodology, principles and quality criteria for successful implementation
Consultation and training on planning and implementing the programme
Assistance in adapting the methodology to your needs
We have build dialogue on forests since 1996 – And can help you do the same!
We at the Finnish Forest Association offer our 26-year experience, knowledge and tools needed to establish a long-term communication programme on forests. We can offer consultancy and practical support while you arrange your first Forest Academy in your country.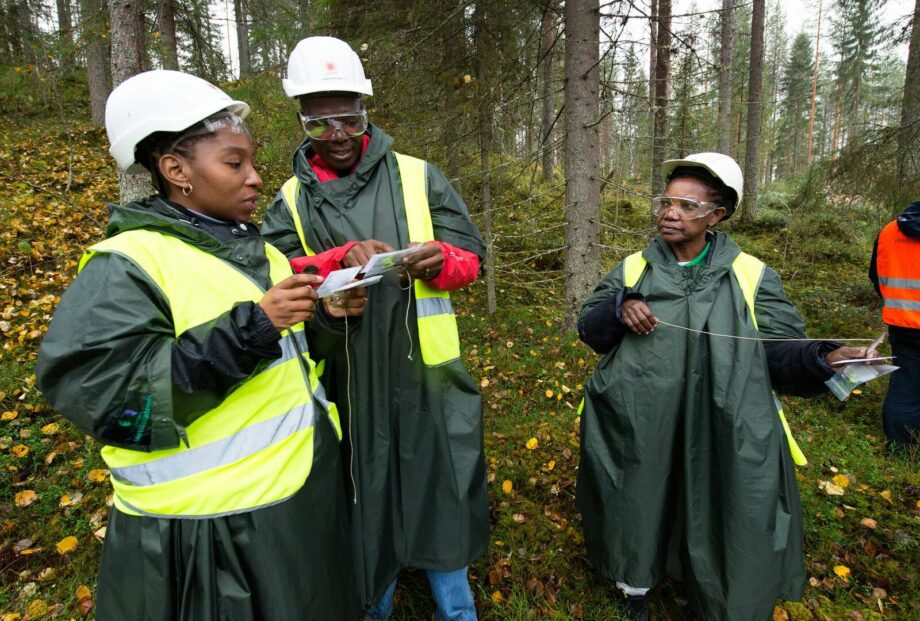 Why should you buy the Forest Academy communication tool?
Produces social capital: knowledge, trust and networks
Long-term communication programme: Not a seminar or a negotiation process
Uses a specific communication strategy and working methods: Based on 26 years of experience and development
Ready for implementation, avoidance of bottlenecks: Does not define target groups or substance, applicable to different national conditions and themes
Fosters strong support from key stakeholders in the forest sector: A pilot phase of at least 2 years
and 3 to 4 forums

*****
Left: Ms Silvia Maússe Sitoe, Mr Alberto Manhica and Ms Romana Rombe Bandeira from Mosambique participated the field course in in Finland, as part of the training on planning and implementing the programme in 2016.
Interested in learning more?
For further information on how to implement Forest Academy in your country please contact: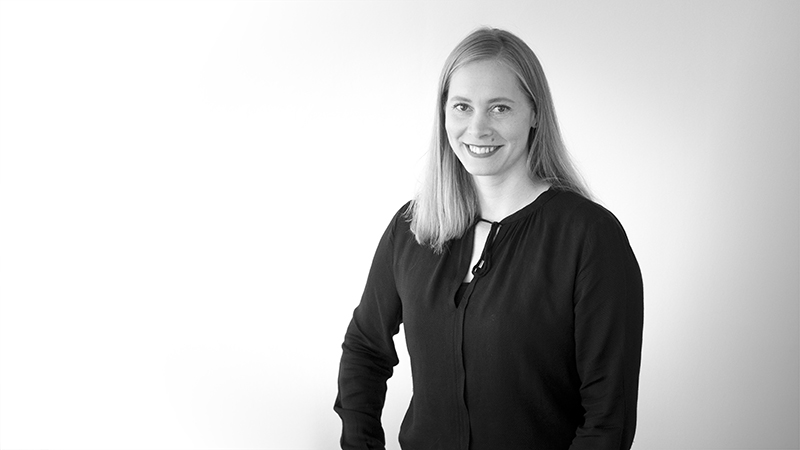 Elina Antila
Senior Specialist, Forest Academy for Decision Makers
+358 50 351 2411
elina.antila@smy.fi