Pilot forums 2018-2022
The Forest Academy for EU Decision Makers pilot consisted of two consecutive events organised as a joint venture between Finland and Sweden, organised in 2018 and 2022.
The first Forest Academy for EU Decision Makers pilot event took place in November 2018. The event took its participants to forests and to visit production sites in Lahti region, in Southern Finland. The programme focused on how forests can contribute to the development of a sustainable circular bioeconomy.
The second pilot event was held in June 2022, in Sweden. The programme offered possibilities to gain insights into how the EU policies, such as those related to climate change, the bioeconomy, and the European Green Deal, impact the forest sector and what the future may be like.
The programme consisted of seminar sessions, field excursions, discussions, and network building. The participants included decision-makers in various EU institutions, especially in the European Parliament and the European Commission, as well as representatives from research and development, business, NGOs, and the media and forest and bioeconomy related stakeholders.
The initiative was financed by the Finnish Ministry of Agriculture and Forestry, the Swedish Ministry of Enterprise and Innovation, and the Finnish Forest Foundation. The events utilised the Forest Academy communication tool produced by the Finnish Forest Association.
For acceptance and for the future, we need more dialogue on forests.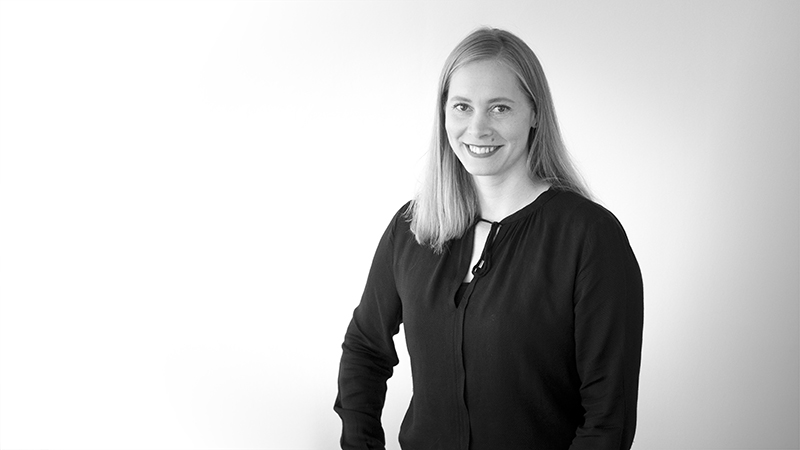 Elina Antila
Senior Specialist, Forest Academy for Decision Makers
+358 50 351 2411
elina.antila@smy.fi
Photos of the events in 2018 and 2022: