Point of view: The Swedish Forest Agency's aspirations for Forest Academy at the EU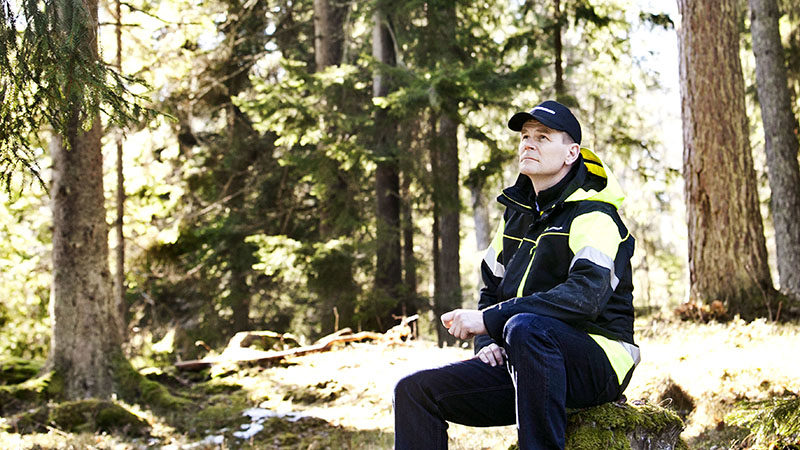 ---
Director-General, The Swedish Forest Agency
How can forestry in the Nordic countries contribute to the EU Green deal and Agenda 2030?
This question is more relevant than ever in view of the manifold processes such as Fit for 55, the deforestation regulation, and the upcoming nature restoration legislation – all with a large potential impact on forests and forestry within the European Union. It is also framing a bilateral Finnish-Swedish project, initiated by both prime ministers, aimed at establishing a dialogue around forests and forestry with decision-makers at the EU.
We were well underway organising this meeting in 2020 when the pandemic crisis forced us to postpone it. I am therefore happy that we are now able to organise the meeting in Stockholm from the 27th to the 29th of June. The project builds on the Forest Academy concept that has been successfully running in Finland for over two decades. The assignment is also part of an action plan that will implement the Swedish National Forest Programme.
I am confident that these types of platforms, both nationally and internationally, are necessary as a tool to help us move towards sustainability in forestry and a sustainable society as a whole.
The Forest Academy helps us to open new channels between EU institutions and those who are affected by their decisions. It promotes mutual understanding and increased engagement which is crucial to reaching intended goals. In my experience, we often share the same goals while we might have diverse ideas on how to reach them. I think that this stems from the fact that we bring different perspectives into the solutions. Allowing different aspects and views to surface is in fact crucial for a positive outcome of the process. A one-eyed deliberation is a risk we cannot afford.
We are doing our best to prepare an exciting programme with inspiring speakers that are of high relevance for current policy issues nationally and in the EU.
I am looking forward to engaging with a wide range of actors who want to join us in this exciting project.
Herman Sundqvist
Director-General
The Swedish Forest Agency
For more information: Press release