51 ideas for everyday forest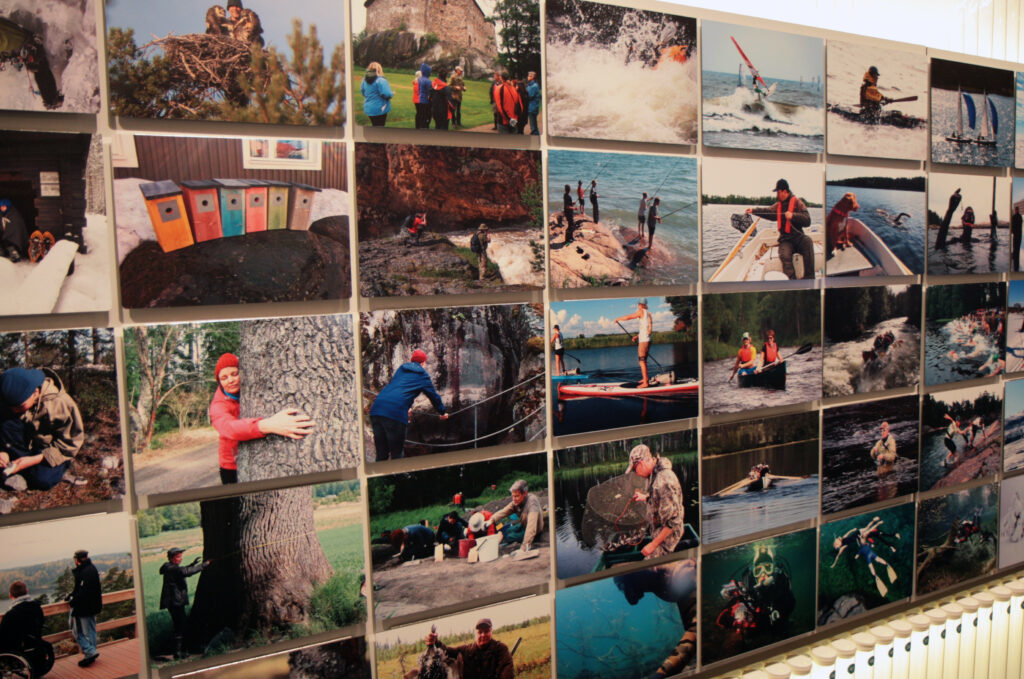 Outdoor activities in the forest improve health and reduce stress. You do not necessarily need those spectacular vistas in national parks to relax. Even an ordinary forest in commercial use refreshes the spirit.
The potential uses of 'everyday forests' were discussed in November during the Forest Days, the annual gathering of the Finnish forest sector. The participants in a workshop developed dozens of ideas on how to improve the supply of 'wellness from the forest'.
Among the 51 ideas were business models, such as organizing forest excursions for people living near a forest area. Adventure trips for tourists could include the planting of trees and other forestry activities.
During the workshop, ideas for public services were more plentiful than commercial ones. Campfire sites and hiking routes – and mobile applications to find them – should be available in all ordinary forests. Children and young people could be offered adventure trails and huts.
Does this mean that the Finns no longer know how to use their forests if no services are provided? Do you have to resort to special measures to attract this nation of berry pickers and hunters into the woods these days?
"I'm sure that we still possess the knowledge, skills and the need to visit the forest, but the competition for people's time has increased," says Mr. Joel Erkkonen, a specialist for outdoor recreation at Metsähallitus, the state-owned forestry enterprise, and one of the workshop leaders.
According to Erkkonen, it is necessary to have people spend time in the woods for reasons of public health. "For example, the majority of visitors to national parks report that their physical, mental and social well-being have increased," Erkkonen says, referring to a survey on the benefits perceived by national park visitors.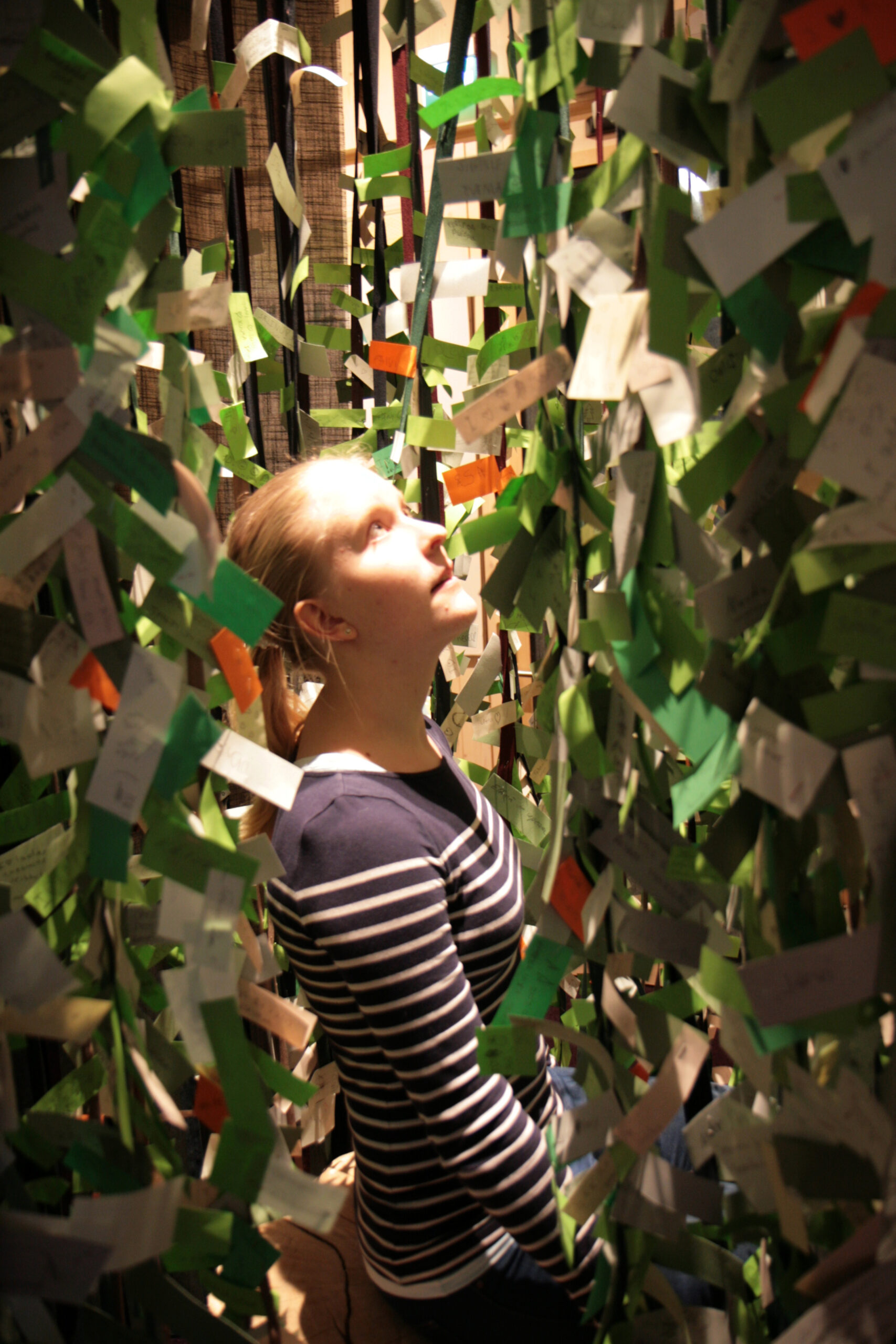 Even a 30-minute dose helps
The demand for well-being services related to forests is growing, as is also shown by a study by the Natural Resources Institute Finland. Urban inhabitants want to relax in nature, and many of them prefer holidays with access to nature.
According to the study, forest improves mental well-being if you spend at least five hours a month in green spaces. Even half an hour helps, so you do not need to plan half-day excursions.
Just spending time in a nearby forest helps you recover from stress and reduces your blood pressure. However, the effect on health increases if the forest is away from motorway noise.
The Finnish Nature Centre Haltia made a list of the things people pursue in nature. The Centre's exhibition "Moving" features 140 ways of enjoying the outdoors.
Visitors to Haltia can vote for their favourite outdoor activity. Ms. Mari Valtonen, guide at Haltia, says that the result has surprised the organizers. So far, the most popular activity is 'being naked in nature'.
"This is either an example of the visitors' sense of humour, or just refers to the Finns' normal custom to go skinny-dipping at their summer cottage," says Valtonen.
Other favourites of the visitors are berry picking, cross-country skiing and angling. The exhibition also features plenty of new ideas: for example, the Hobo Stove Rally, where people gather together to prepare food on their little home-made stoves, using twigs and branches found on the ground.
Read more about multiple use of Finnish forests.
---
Metsähallitus & Outdoor recreation
National parks and hiking destinations in Finland
Haltia – The Finnish Nature Centre
---