Press Release: Anders Portin the new Managing Director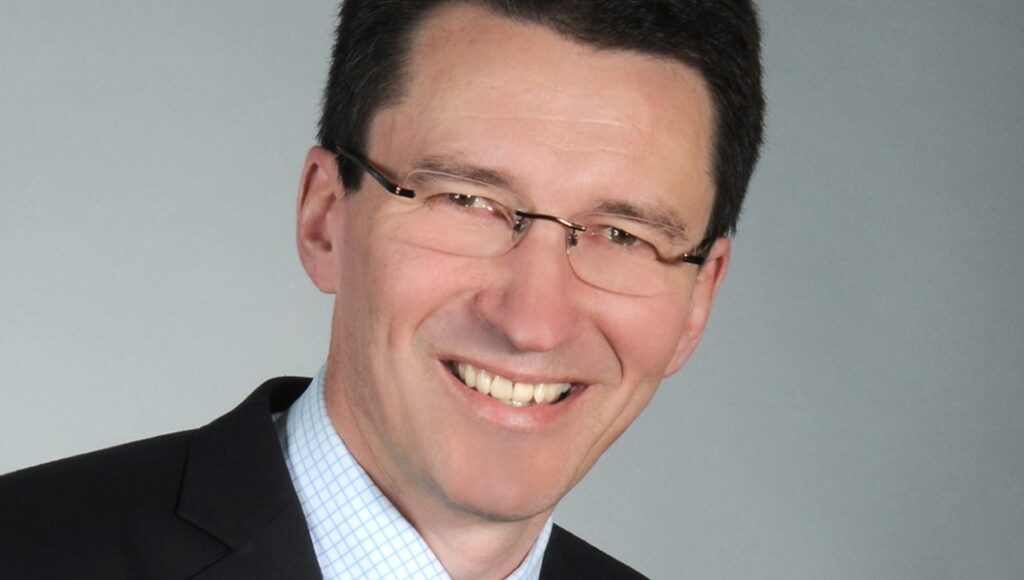 Anders Portin (M.Sc. Forestry), 55, has been elected the new Managing Director of the Finnish Forest Association. Mr. Portin will commence his duties on August 1st 2014.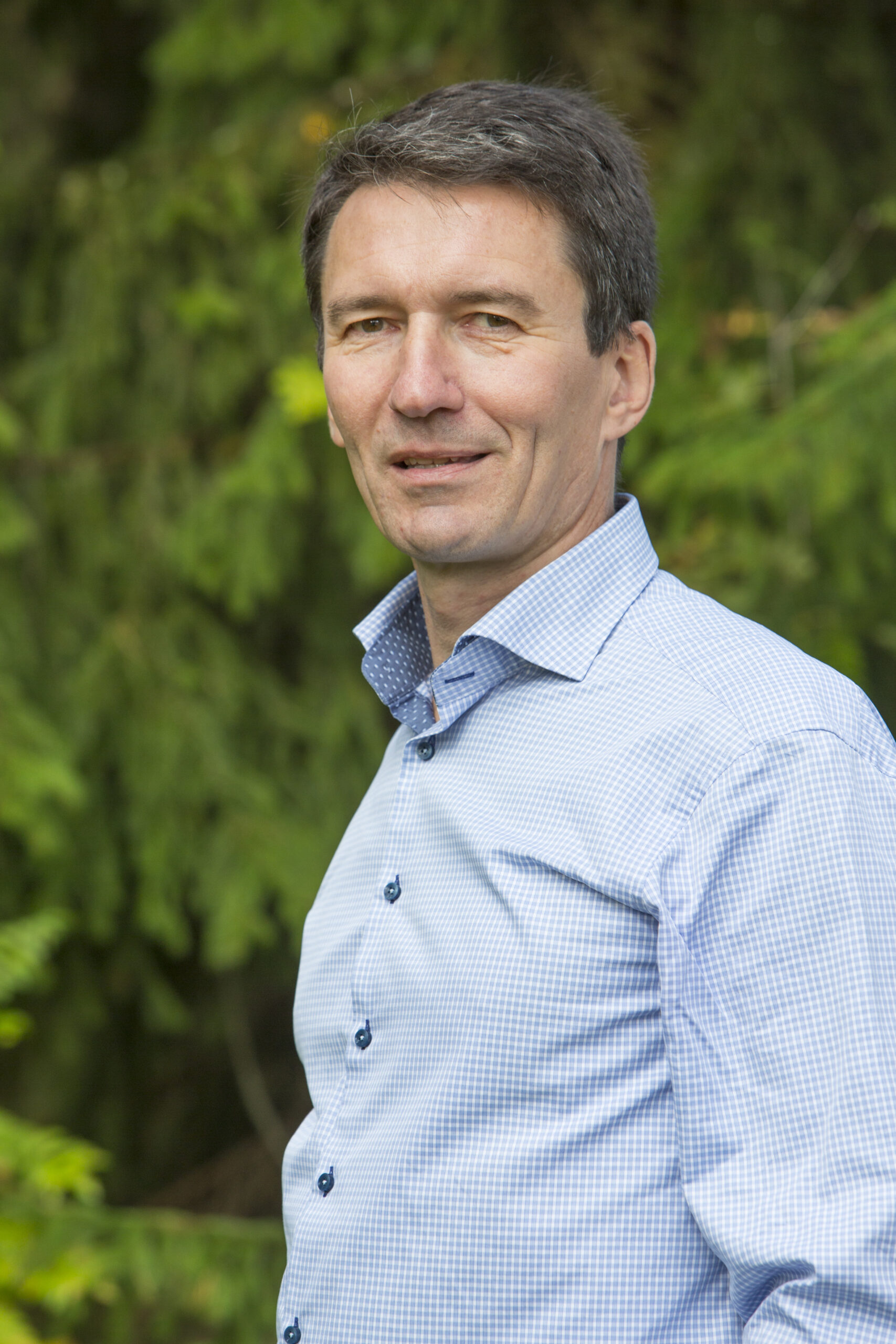 Currently Mr. Portin works for the forest consultancy company Indufor, as a Senior Consultant for forest policy and forest certification. His previous positions include the Finnish Forest Industries Federation, where he worked as a Director for forest and environment as well as the Head of international forest issues at the Ministry of Agriculture and Forestry.
Portin has also served on the board of the Finnish Forest Association 2006 – 2010.
Mr. Juhani Karvonen, the current Executive Director, will retire on September 1st 2014. The Finnish Forest Association is a cooperation organization for the forest sector and related organizations in Finland. The association has 47 members, representing the broad spectrum of interests in forests.
Further Information: Chairman of the Board, Professor Petri Parvinen, tel. +358 50 312 0905