Forest Academy for EU Decision Makers 2023
The third Forest Academy for EU Decision Makers, organised in Finland in September 2023 continued the facilitation of dialogue on topical forest issues between key decision-makers in the EU and forestry stakeholders.
The third Forest Academy for Decision Makers took place on 20–22 September in Southern and Central Finland and consisted of seminar sessions, field excursions, discussions and network building. The invitational discussion forum focused on the role of forests and forest-based solutions in achieving Europe's important biodiversity, resilience and economic goals.
The invitees included decision-makers from various EU institutions, especially the European Parliament and the European Commission, as well as representatives of research and development, business and stakeholders with links to the forest and bioeconomy sectors. The event formed an occasion for decision-makers to connect with other key people in the EU institutions and to share insights on the opportunities that forests can offer to society.
Programme supported decision-makers' dialogue on EU-level forest topics
The event arrangements were handled by the Finnish Forest Association, in collaboration with a steering group consisting of experts working closely with EU forest agenda. Event was financed by the Finnish Ministry of Agriculture and Forestry, the Finnish Forest Foundation, the Metsämiesten Säätiö Foundation and the Marjatta ja Eino Kolli Säätiö foundation. The event utilises the Forest Academy communication tool produced by the Finnish Forest Association. The Forest Academy communication programme has been active in Finland since 1996, and over 1,500 top-level decision-makers from different sectors of society have participated in the forums.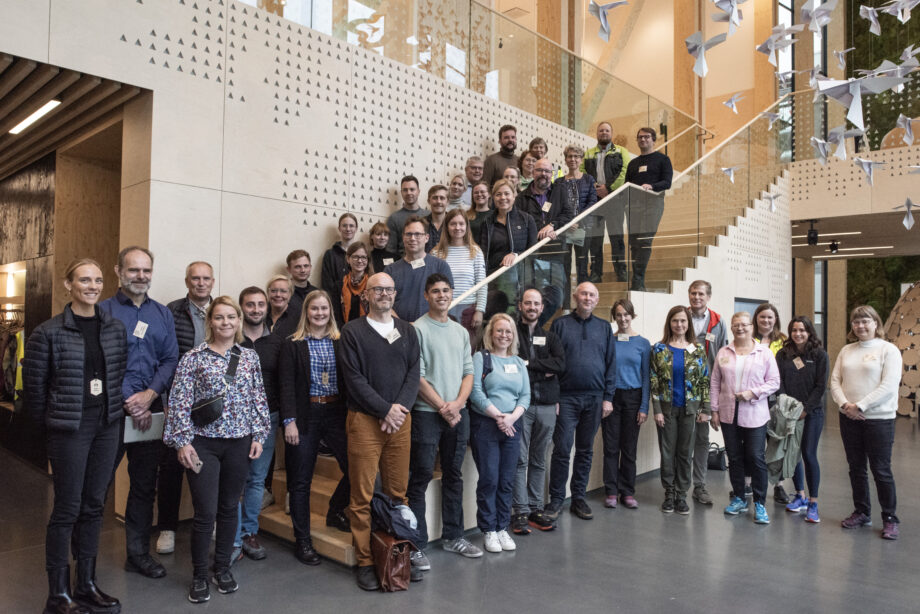 Over 30 influential people attended Forest Academy for EU Decision Makers in Finland – here's what it was like
The Forest Academy for EU Decision Makers brought more than 30 influential Europeans to Finland, to learn about forestry, nature management and the forest industry.
Read more at Forest.fi – News from forest & forest sector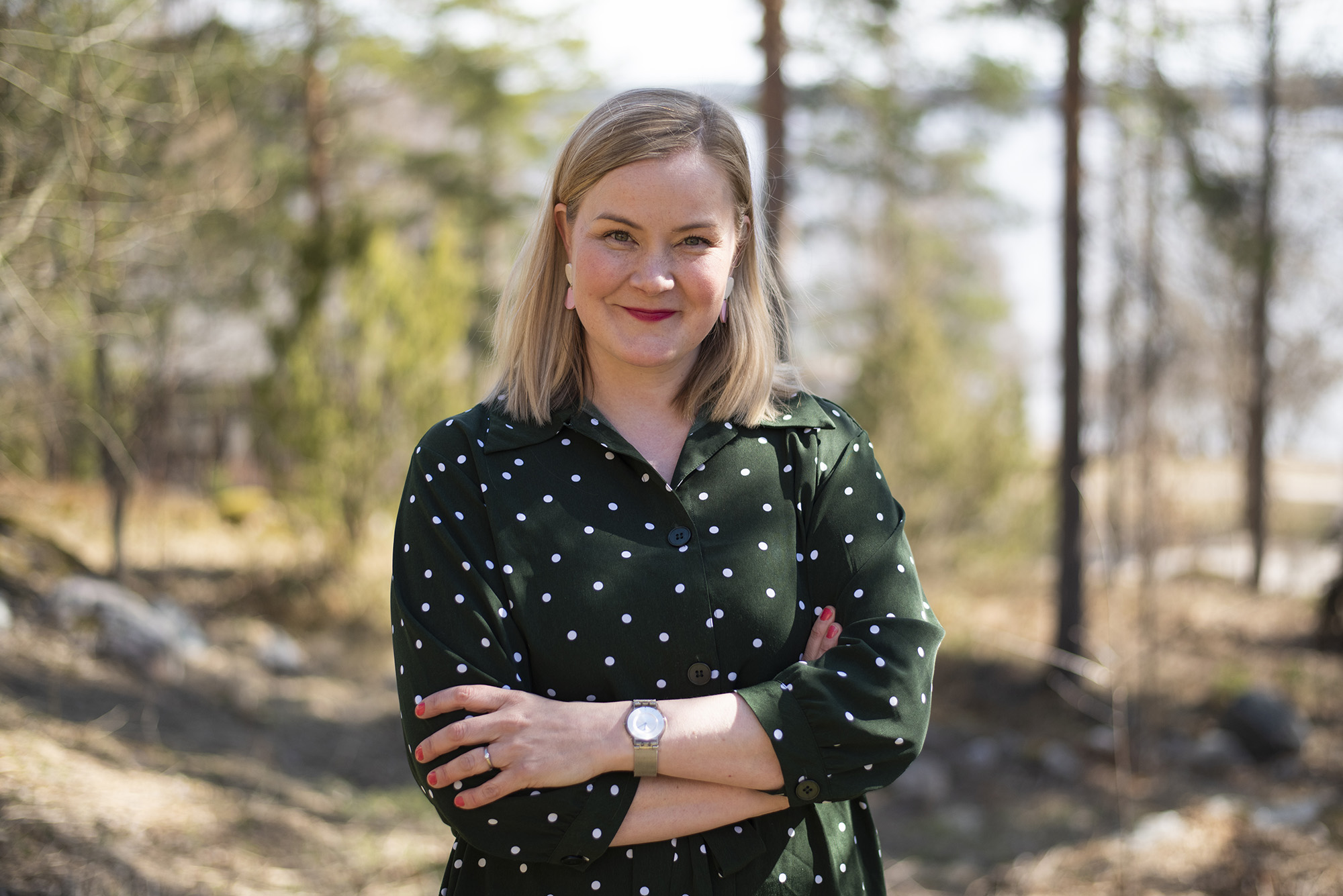 Eveliina Pokela
Director, Forest Academy for Decision Makers
+358 44 560 0006
eveliina.pokela@smy.fi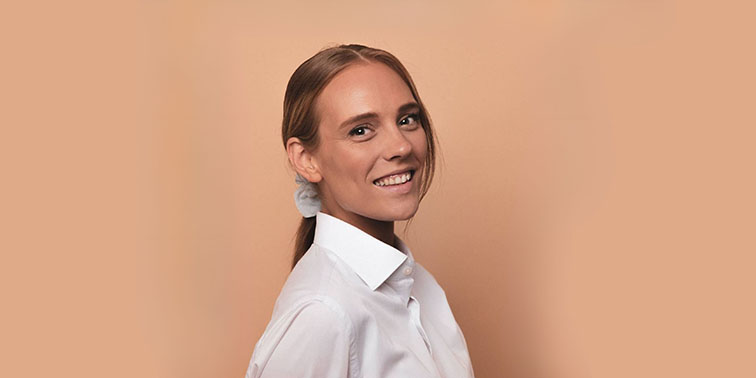 Saara Alanko
Project Manager, Forest Academy
+358 50 356 4556
saara.alanko@smy.fi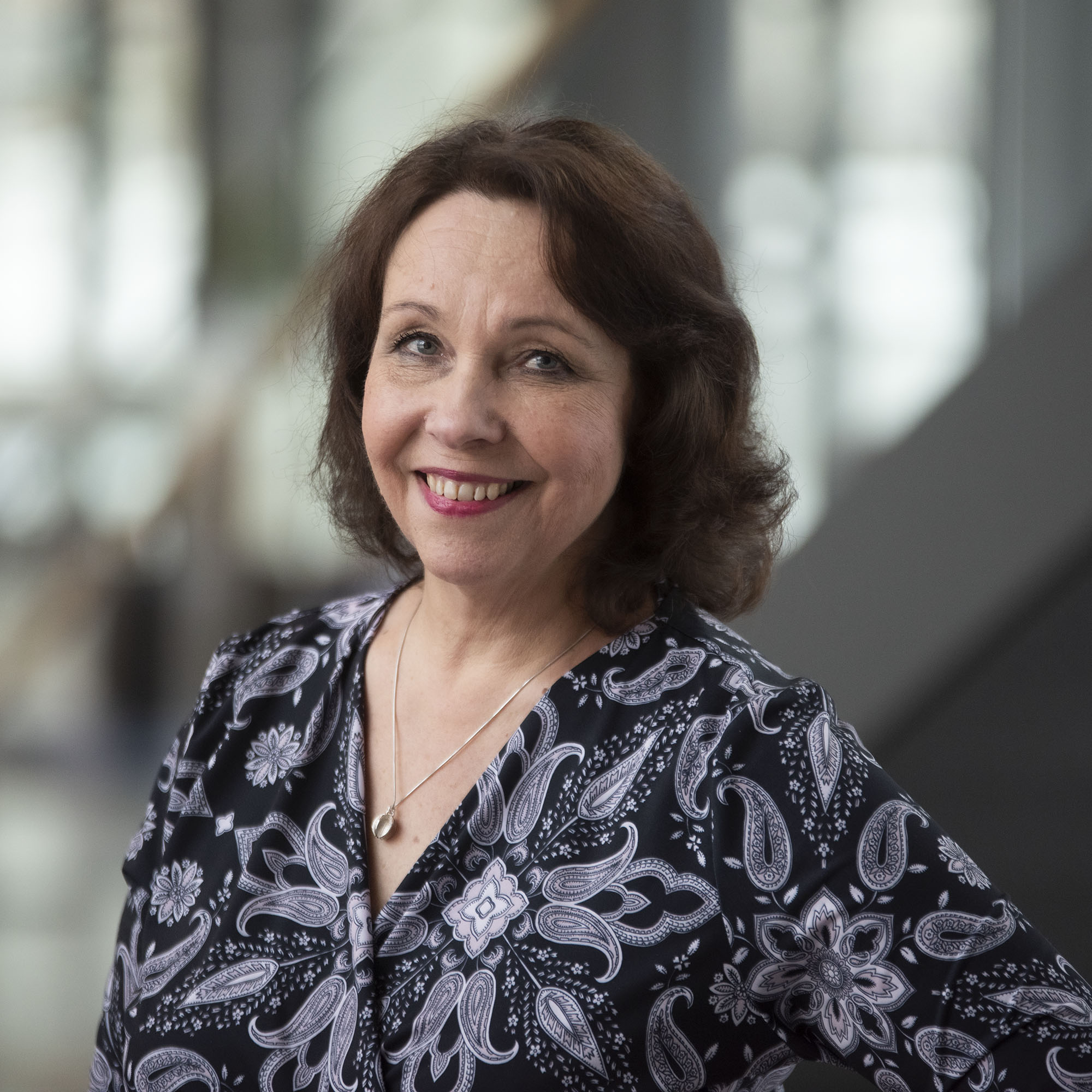 Tarja Etelämaa
Executive Assistant
+ 358 40 505 1529
tarja.etelamaa@smy.fi