Decline in forest disputes may turn into a rise due to increasing bioeconomy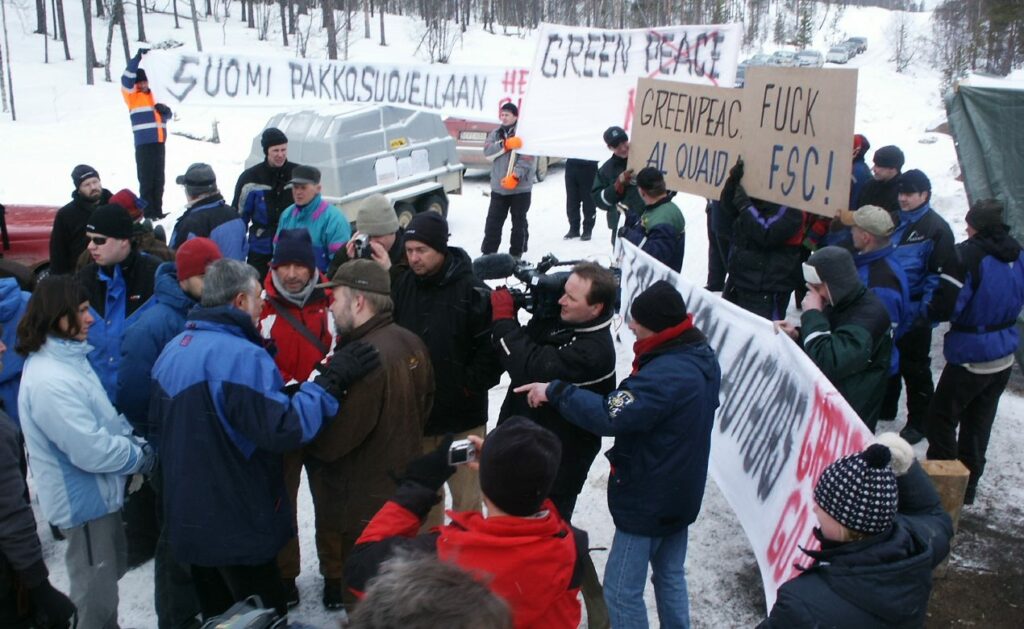 The number of forest conflicts in Finland has gone down in the last ten years. Yet there is an increase in disputes concerning wind power in particular, according to researchers at Natural Resources Institute Finland. A campaign against clearcutting is an example of a forest dispute not linked to just one single forest site.
In addition to an increasing number of disputes related to wind power, municipal land use planning is creating more conflicts. "Though that may be because land use planning is a process for dealing with quite a range of issues, such as forestry, nature protection and recreation," says Seija Tuulentie, Senior Scientist at Natural Resources Institute Finland.
Environmental conflicts have mostly been studied as individual cases. Now, the Natural Resources Institute and the University of Lapland have conducted a study using statistical methods, with Tuulentie as the leader. This may help to gain an overview of them.
The study was conducted as a survey sent to people who were considered likely to have encountered environmental conflicts in their work or free time. Likely participants were found among those working for public authorities, the state forestry company Metsähallitus, environmental organizations and reindeer herders' cooperatives, and among family forest owners, agricultural farmers and members of game management associations.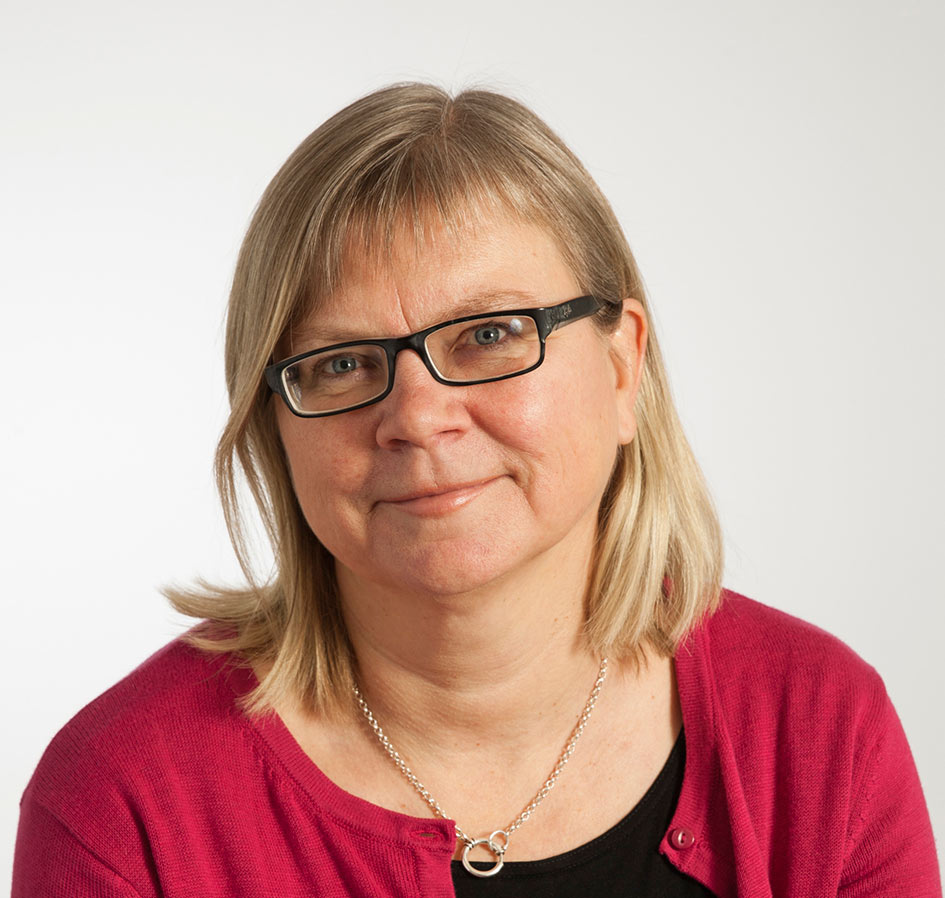 Wind power creates disputes everywhere
There is great variation in the environmental conflicts in different parts of Finland. This reveals the differences in how nature and the environment are used.
In southern Finland, conflicts are mainly caused by land use planning and the quarrying of gravel and stone. "Most disputes in Lapland concern forest use and wilderness areas, while in northern Ostrobothnia they are about the use of peat. Wind power causes disputed everywhere," says Tuulentie.
Sanna Pettersson, member of Tuulentie's team and research scientist at the University of Lapland, suspects that the disputes over wind power are not just environmental, but are also caused because of the state aid to wind power. "As environmental conflicts, they are typical not-in-my-backyard disputes," says Pettersson.
"But this does not mean that we would not treat them seriously. It isn't as though people ought to accept any and all changes in their neighbourhood," the researchers say.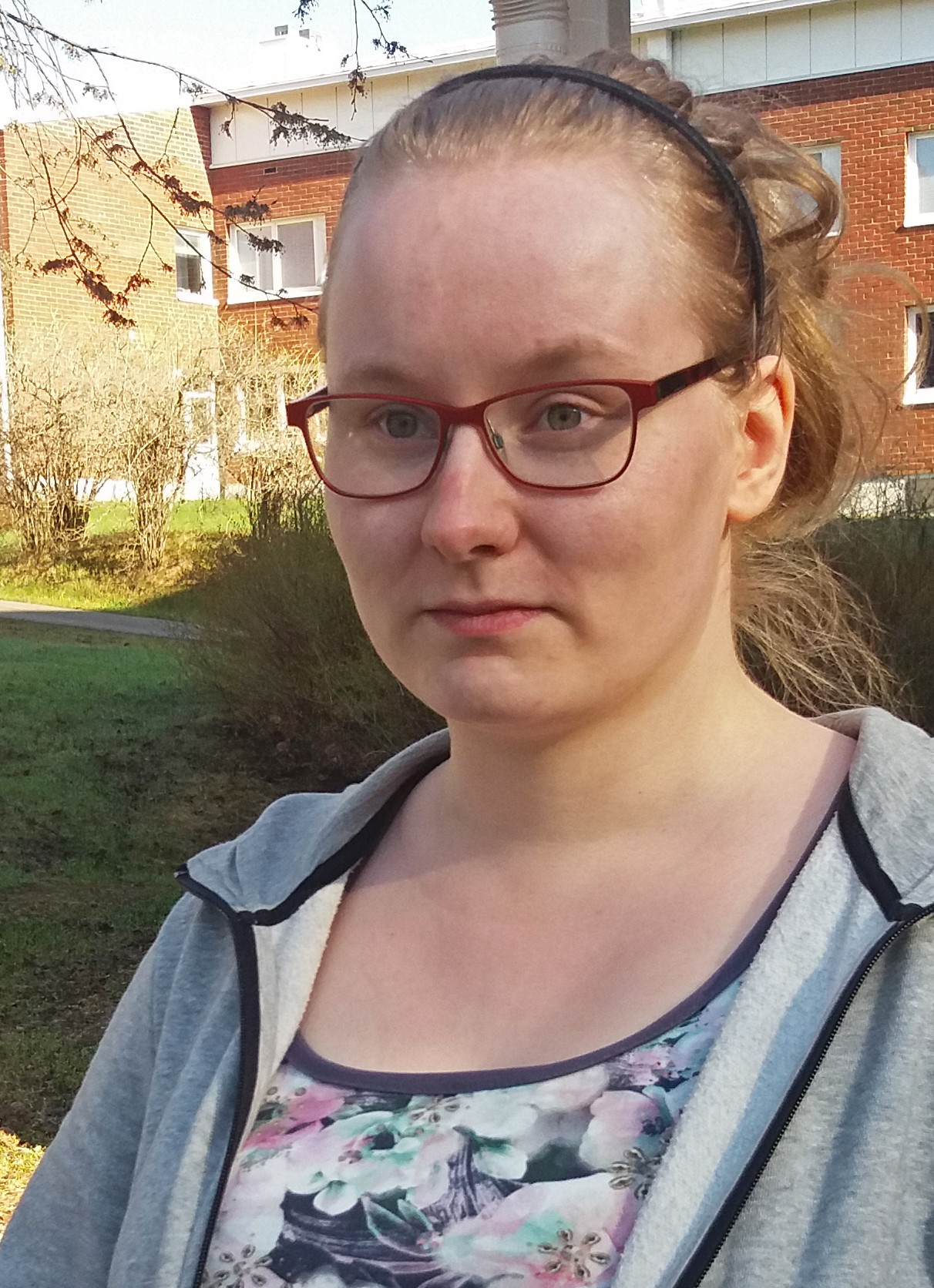 "Wilderness Act was an import"
It is possible that the study led by Natural Resources Institute Finland is biased because quite a number of the respondents were from northern Ostrobothnia and Lapland. The responses also show clearly that the conflicts have a history.
In their current form, the conflicts emerged in the 1970s at the latest. "The people who were involved already in the 1960s see things in a different way from younger people," says Arto Naskali, a member of Tuulentie's team and research scientist at Natural Resources Institute Finland.
What is defined as a conflict also varies. And so does the impact of the media – something that is considered significant by the researchers. The media chooses which disputes are reported on.
According to Naskali, the wilderness disputes in the 1990s were to some extent imported from the United States, despite the fact that condition there are completely different from those in Finland.
"In the US, all private forests really are private. You may not enter them without permission, which is why people demanded the setting up of protected forests accessible to all. Whereas in Finland, thanks to everyman's rights, the situation was totally different. Nevertheless, protecting the 'last' wildernesses gained approval," says Naskali.
As the Wilderness Act did not stipulate strict protection it was easier to accept. Later, however, the state forestry company Metsähallitus decided to not carry on any forestry activities on areas protected under the Act.
In addition to conventional media, social media has emerged as a channel for action and advocacy. Many of the survey respondents felt it to be less important, and some even thought that thanks to social media, actual negotiations may be easier because the "most zealous people can let off steam there."
"Greenpeace is a project actor"
The dispute in Upper Lapland in the early 2000s was the latest substantial dispute actually taking place in the forest. Why have we not seen others since then?
The researchers are uncertain. "Maybe people have got better at negotiating. You have to admit that Metsähallitus has made quite an effort here," says Tuulentie.
This dispute was also the last forest dispute so far in Finland with international dimensions. This was because Greenpeace was active towards the Finnish forest industries' customers in Central Europe.
The goals of reindeer herders and forest activists coincided to some extent. Some local counter-activists were also involved, which was something Greenpeace was not used to.
According to Tuulentie, forest disputes may also have become less frequent because it has been possible to negotiate about precisely defined objectives instead of just forest use in general.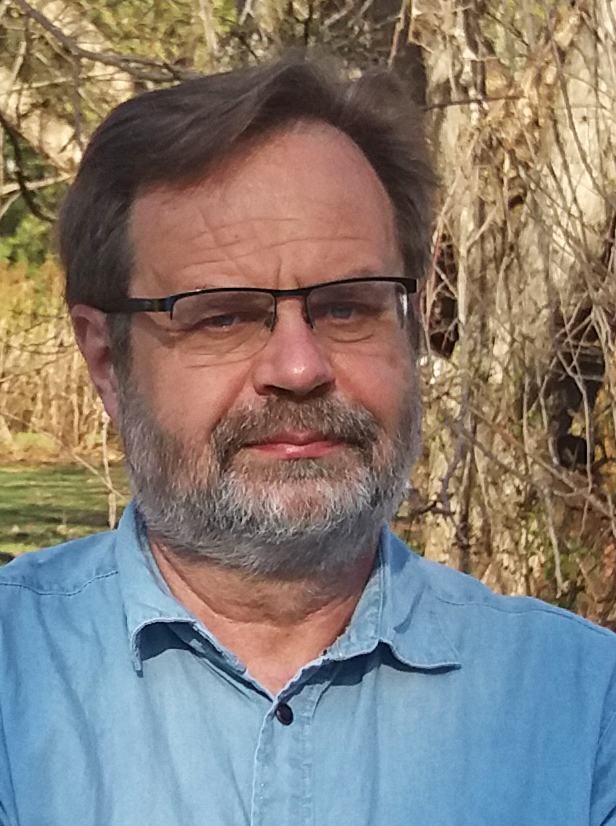 Forest disputes are related to values
The researchers also asked how the disputes should be solved. Tuulentie says that according to the respondents, the least favoured solution was to use money. "Only five percent considered it a good solution," says Tuulentie.
This has a connection to the nature of environmental disputes: they are often about values. The researchers say that value-based conflicts are often "wicked". Unlike "lame" conflicts about land use planning, for example, they are controversial and often symbolic.
Normally, the resolution of disputes involves two dimensions: the result based on some kind of division or distribution, and the methods by which the result was reached. If both are considered fair, the result may be sustainable.
But if the dispute is about values, a fair distribution or division just does not exist. "People are normally not prepared to look for a compromise, let alone negotiate about their values," says Naskali.
As is typical of value disputes, even if an agreement is reached, forest disputes frequently do not die down completely. Instead, they may be rekindled even on the same site. This is often difficult for outsiders to understand, which may be seen, for example, as the opinion that disputes are caused by an unwillingness to negotiate.
Consultations are not the same as listening to people
On the other hand, mining disputes, for example, are often seen from the perspective of nature protection biology. A good example of difficult negotiations was seen when the multinational mining company Anglo American offered an ecological compensations to offset the construction of the Viiankiaava mine in Finnish Lapland.
"They were offering to restore natural areas situated somewhere else," says Naskali. Most often the compensation offered only concerns the protection of existing nature that has not been interfered with. This, of course, does not increase nature values as such, in contrast to what happens when nature is restored.
Not many respondents favoured open consultation and communication as a solution, again showing that the key here is values – communication is hardly likely to cause people to adopt other values. According to Pettersson, the reason might also be that consultations are not genuine.
"The preparation of municipal land use plans, for example, includes a consultation procedure, but do the authorities really listen to people," asks Pettersson.
Reconciliation and participatory planning received support
The method most often favoured by the respondents for conflict resolution was a reconciliation procedure on precisely defined issues. Participatory planning was also mentioned as a good method.
Tuulentie stresses the importance of early intervention. A good example of this is the Metso forest biodiversity action programme established in Finland. Legal methods gained hardly any support among the respondents.
In the future, the increasing use of forests for bioeconomy may cause disputes, which was also noticeable in responses concerning the future. The disputes will not necessarily concern individual logging sites, but the increasing of harvests in general.
Disputes concerning predators are, according to the researchers, highly visible specifically in terms of media coverage. Predators are a good and appealing topic for both the activists protecting them and those objecting to the protection.
More disputes on wind power will also emerge. "As an example, what are we going to do with the obsolescent windmills such as the Arctic mills in the fells of Lapland," asks Tuulentie. What is more, they are small, only one third of the height of modern mills.
As regards wind energy, the views of nature protection activists vary. The district organisations of the Finnish Association for Nature Conservation consider it to be controversial, while the local associations do not see a controversy here.
According to Tuulentie, this may be depend on the locations of the windmills. Very few local associations have a windmill in their vicinity, while a district organization may have more experience of them.
The researchers also want to point out that disputes are not necessarily a negative thing, for they act as drivers of development. A state of "forest peace" with no one asking any questions would actually be like the peace of a graveyard.
"Still, it would also be interesting to ask why some things do not create conflicts, such as the high mobile phone masts that really cause a lot of noise in windy weather," considers Naskali.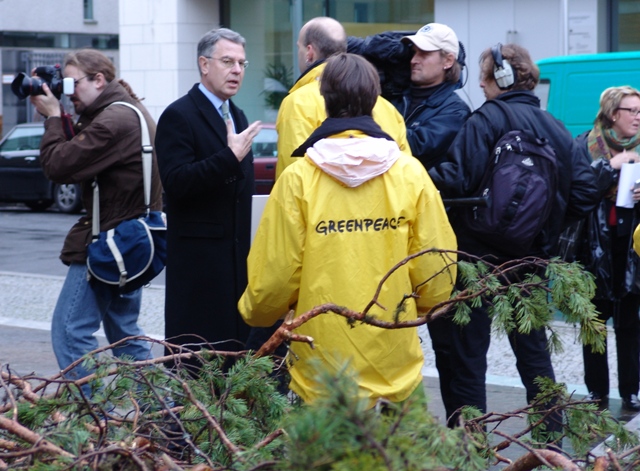 The survey questionnaire was sent to 1,355 respondents. Of them, 271 answered. Because the return rate was so low, two questionnaires inquiring about the lack of response were sent to non-respondents. On the basis of their results the researchers concluded that the low return rate did not bias the results. The reasons cited for not responding included lack of time and over-exposure to questionnaires, etc. In addition, those reached through the additional inquiries returned answers that were very similar to those from the originals respondents.
---
The research study Environmental conflicts in Finland on the page of Natura Resources Institute Finland
Metso forest biodiversity action programme
---