Expiry of Russian PEFC certificates has no effect on Finland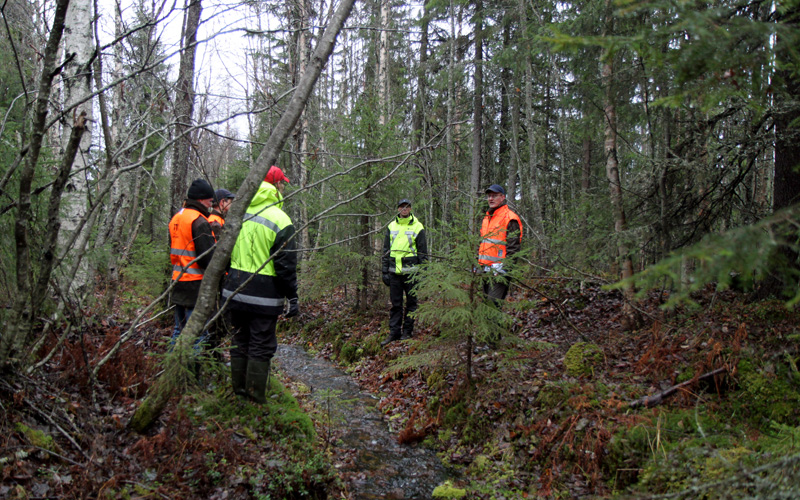 PEFC International has withdrawn its endorsement of all Russian PEFC forest certificates as of the beginning of September. This does not, however, affect Finnish forest industry to any great extent.
The PEFC decision only concerns forest certificates awarded under Russia's national PEFC certification scheme. As regards the chain-of-custody certificates, the endorsement is still valid.
This means that no timber lot harvested after the 1st of September in the Russian Federation can be certified according to the PEFC system. The decision is not the first of its kind: the Latvian PEFC forest certificate was also temporarily invalid earlier.
The national PEFC certification schemes have to be revised every five years in order to keep them up to date. The previous five-year term for the Russian PEFC certificate ended already in January 2014, but PEFC International granted an extension until the end of August 2015 to carry out the revision.
Since the revision could not be completed by the new deadline, the certificate expired on the 1st of September.
No shortcomings in implementation
The new situation has no great impact on Finnish forest industry. The import of wood from Russia has decreased in the past few years and only a minor share of actual imports has been PEFC-certified.
Mr. Pekka Rajala, Director of North Europe Forest Issues at UPM, says that the area of PEFC-certified forests is Russia is relatively small. "We do not purchase all that much PEFC wood there," says Rajala.
"This is neither here nor there for us," says Mr. Jorma Länsitalo, SVP of Wood Supply Finland and Russia at Stora Enso. However, he does not find the situation satisfactory.
"I really hope that the matter can be sorted out by the end of the year. And I also believe this will happen. We are not overly worried about this," says Länsitalo.
According to Länsitalo, Stora Enso is able to purchase sufficient amounts of PEFC wood in Finland. It would be a bigger problem if the same happened for FSC wood from Russia.
Nor does the situation create great problems for Metsä Group. According to Mr. Juha Mäntylä, EVP of Wood Supply, it is possible to guarantee a PEFC certificate for necessary Metsä Group products just by redirecting wood flows as necessary.
Metsä Group also has PEFC-certified concession areas in Russia, more than 200,000 hectares. This makes Mäntylä somewhat annoyed about the situation.
"However, I consider the problem to be technical. The endorsement was not withdrawn due to shortcomings in implementation, for example. I hope and believe that the situation will be quickly corrected," says Mäntylä.
Stakeholder consultation not up to par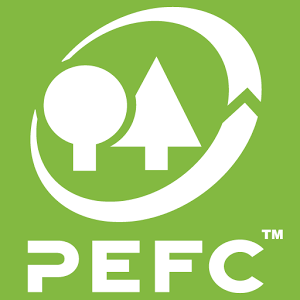 As regards the reasons behind the expiration, reliable information is difficult to get. Allegedly, one reason is that PEFC Russia has been unable to produce English versions of the revision documents.
This alone would be of essence, because the English versions of the documents take priority in the PEFC system in cases of dispute, for example.
However, the press release from PEFC International also hints at more serious deficiencies. It stresses that the revision process should encourage social dialogue between stakeholders and enhance mutual understanding.
As to future action, PEFC International states that once compliance with PEFC's Sustainability Benchmarks is demonstrated by PEFC Russia, the scheme can be submitted to the PEFC General Assembly for re-endorsement.
And, once the re-endorsement has been achieved, Russian PEFC forest certificates will again be recognized by PEFC.
---
Press release of PEFC International
---