"Export of Finnish forest know-how should focus on the small and beautiful"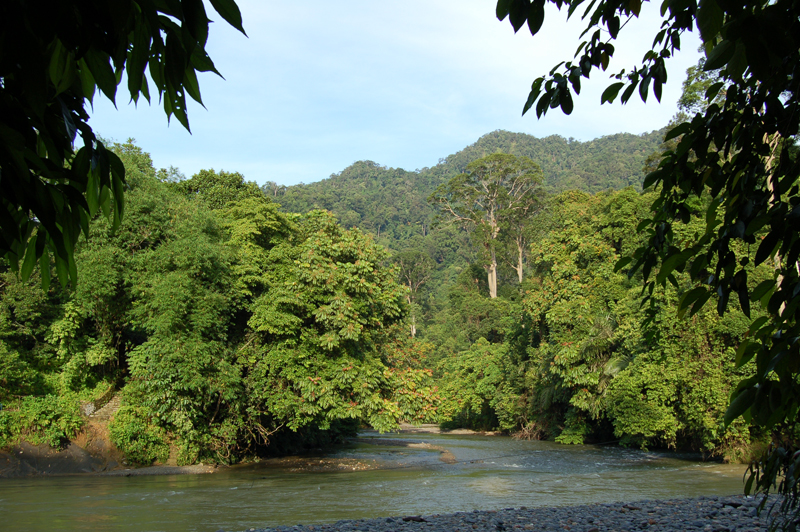 "We want to increase well-being with the help of forest use," said Dr., Mrs. Siti Nurbaya, Minister of the Environment and Forestry of Indonesia during her visit in Helsinki. Finland wants to be involved in this because of having a century of experience in activity of this kind.
As a rule, Finland's expertise in exporting forestry know-how is understood to consist of creating large-scale plans of forestry use or industrial projects. Expertise of this kind is not, however, all that unique in the world.
According to Mr. Markku Kanninen, Professor of Tropical Forestry at the University of Helsinki, Finland should export its unique know-how: the goal-oriented management of forest resources to create well-being for the people living in rural areas. In plain language, that means sustainable small-scale forestry.
"Our knowledge of how to grow or harvest trees is no better than that of the Indonesians, at least when it comes to Indonesian forests. But what we do have, is a hundred years of experience in creating steadily growing well-being in rural areas with the help of small-scale forestry," says Kanninen.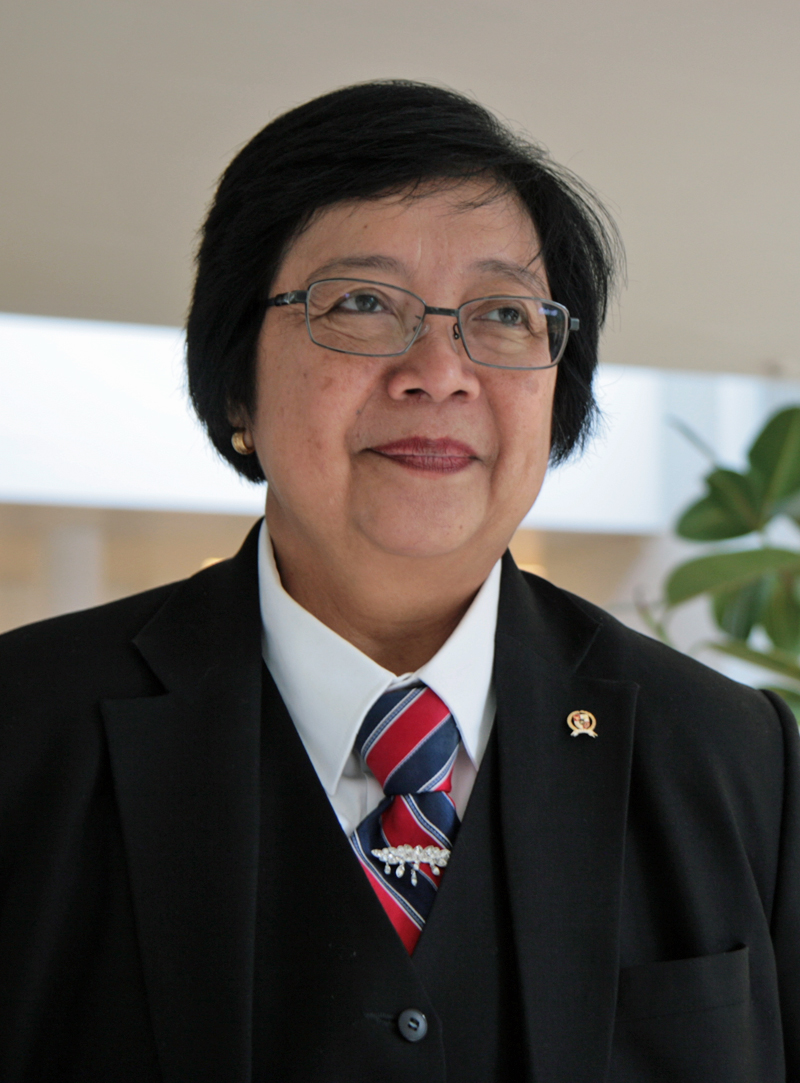 Social forest policy moves forward
The potential of forest use as a basis for preserving the vitality of rural areas has also been understood in Indonesia. Kanninen, who previously worked at the Center for International Forestry Research (CIFOR) in Indonesia, recalls that this was a subject of interest already in 2008, when Ms. Sirkka-Liisa Anttila, the then Finnish Minister of Agriculture and Forestry, visited the country.
According to Nurbaya, the first programme of social forest policy was adopted in Indonesia as early as ten years ago. All in all, 8.6 million Indonesians live in or near forests and 70 percent of them are directly dependent on forest use.
"But they have not been able to affect the use of forests, because in practice the policy has favoured large companies," said Nurbaya in Helsinki.
According to Nurbaya, the present government has made a serious decision to try again. "Our aim is that local communities would have a better possibility to manage the state-owned forest in their vicinity," said Nurbaya.
This is why the state has designated 12.7 million forest hectares to be managed by the local communities. The aim is to strengthen equality and sustainable forestry.
Finland's key product is management of forest resources
Private family forestry in Finland dates back about a century. The owner of each forest hectare has been established and known for as long as 300 years. "Thanks to the strong protection of ownership it has made sense to invest in forest use and it has been possible to increase well-being," says Kanninen.
For example, the local associations of family forest owners, called the Forestry Management Associations, have been a success story since their establishment after World War II. The state decreed that membership would be obligatory for the forest owners, but the associations would be self-governed.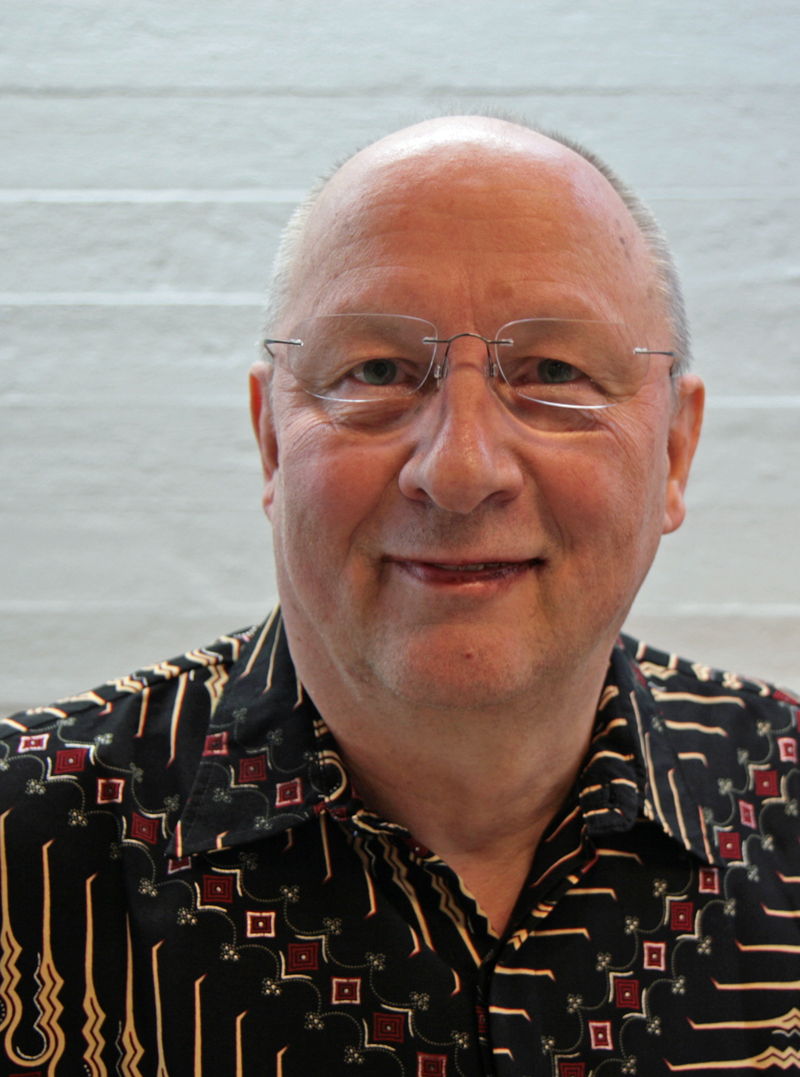 In this way, the state created a tool for making its forest policy really work on the local level – in a situation where the nation needed to maximize the benefits gained from forests without weakening the long-term sustainability of forest use.
According to Kanninen, the best representative of Finnish forest exports is the management of forest resources. In addition to family forestry with its organisations, there are plenty of good examples: forest research and the first nationwide forest inventories in the world, jointly-owned forests, and the management and use of protected forests.
State-owned forests have a special role: the decision-makers have been able to test various ideas about forestry in the state-owned forests before declaring them as the new approved practice.
Change is difficult
However, it is often hard for the forest sector decision-makers to give up the habit of only thinking big. This can be seen during visits from abroad to study the Finnish forest sector: even Europeans find it difficult to understand that the enormous wood piles at the mills are actually gathered from a great number of very small logging sites.
It is often thought that a general problem for the developing countries is that the state owns all forests, but this is not the case everywhere. For example, private, small-scale forest ownership is usual in the island of Java in Indonesia.
There are other options as well, such as the right of village communities to own the forests around their settlements, which, on the other hand, strengthens the self-governance and legal position of the communities.
Finland has many possibilities to participate in forest cooperation: export of know-how with special projects, developing management, and exporting practices such as the Forest Forum of Decision-Makers.
---
Information release by the Finnish Ministry of Agriculture and Forestry on Minister Surbaya's visit
Viikki tropical resources institute VITRI
---