Finland's timber trade went digital – new e-market is a joint effort of the entire forest sector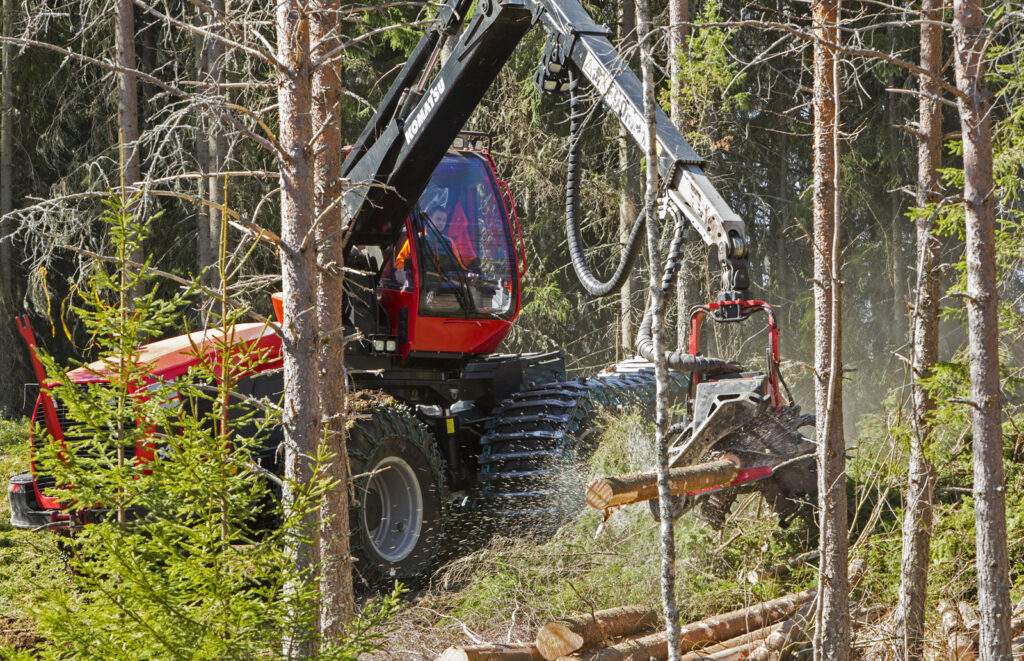 With the help of a new online service, all the timber available in Finnish private forests can be sold in one place. The service hopes to broker one million cubic metres of timber before the holiday season in July.
In May, a new electronic marketplace for timber trade opened in Finland. The Kuutio service is likely to be the only one of its kind in the world. It helps the forest owner find buyers and to request bids at the same time.
Kuutio was developed by Suomen Puukauppa Oy, a company founded by all the major actors in the forest sector. According to Managing Director Aku Mäkelä, over 90 per cent of Finnish timber purchasing volume is already part of the service.
"Kuutio is a joint effort of the entire forest sector, designed together by both timber buyers and sellers. It is significant that we do not compete with any operator," says Mäkelä.
The aim of the e-service is to get the timber onto the market and attract even the more passive forest owners, often living in cities, to sell some of their timber. The number of such Finnish forest owners is estimated at tens of thousands. More timber is needed because of the new investments of forest industry.
"Kuutio also improves competition in timber trade. The market mechanism will help to set the right price for the timber," says Mäkelä.
New customers for forestry companies
There are more than 600,000 Finnish family forest owners. In total, they own 12 million hectares, or about 60 percent of Finnish forests. Last year, private individuals did 100 000 transactions.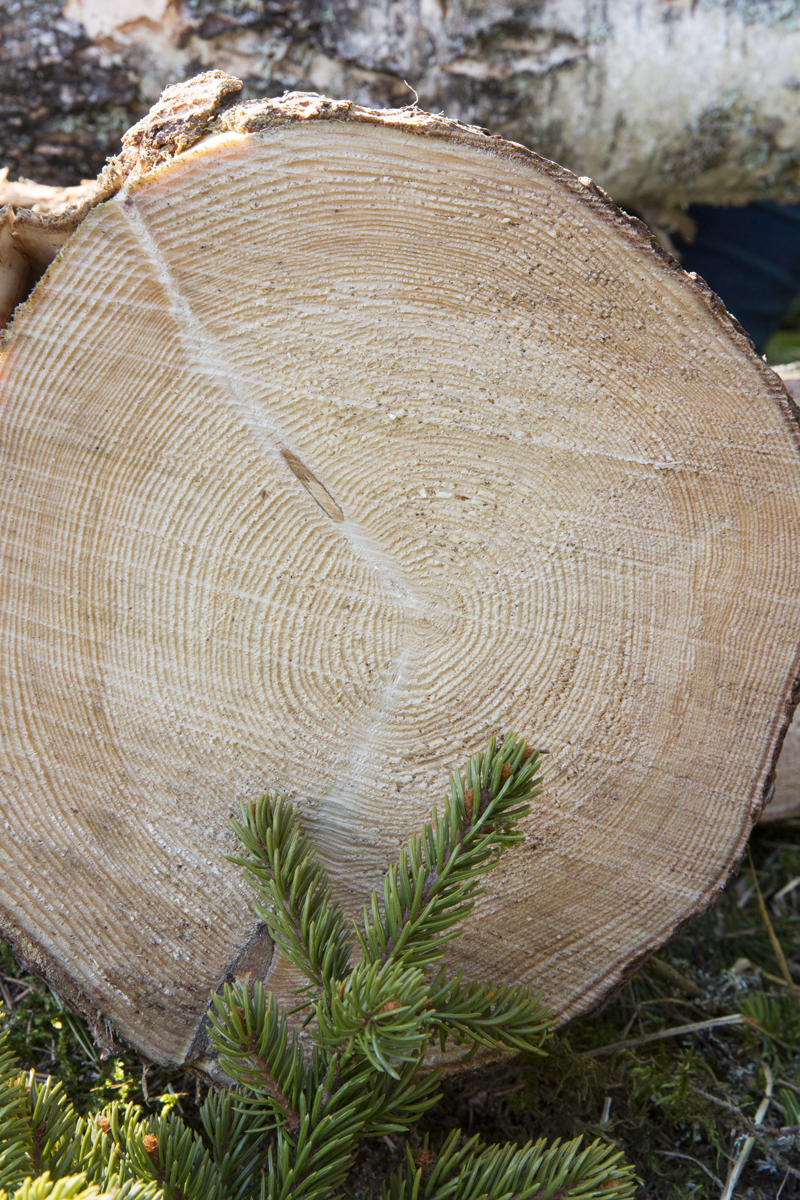 Ordinarily, a family forest owner either requests bids for his timber with the help of professionals, such as Forestry Management Associations, or sells it directly as a contract customer to a forest company.
According to Sauli Brander, Senior Vice President of Wood Sourcing and Forestry at UPM, the new e-market is very welcome as it may activate forest owners to sell timber. The company is pleased to note that the online service has really brought in new customers, and the deals are made directly with forest owners.
"In addition, launching Kuutio has brought a lot more visitors to our own website for forest owners. With timber being traded electronically, information is looked for on the same channel, too," Brander notes.
Supported by world's best forest resource data
Opening a deal in Kuutio is easy. You do not actually need to know anything about your own forest. After registering and downloading your own forest data, you can ask for bids with a few clicks, using either your computer or a mobile device.
An e-service such as Kuutio is possible thanks to Finland's extensive and accurate forest resource data. Kuutio acquires the data directly from metsään.fi, where every private individual has long since been able to check all information on his forest.
The Finnish Forest Centre collects the forest resource data with laser scanning, aerial photography and field visits. The data shows not only the size of the forest holding and timber volume, but also the species, height, diameter, age and number of trees. Metsään.fi also gives recommendations for forest management and loggings and shows valuable nature sites and proposals for conservation.
"Finland's forest resource data is unique in the world. Using it, the forest owner can decide what he wants to do with his forest," says Mäkelä. "In Kuutio, the forest owner also receives an estimate of revenue from timber sales based on up-to-date statistics by the Natural Resources Institute Finland."
In addition to asking for bids, it is also possible to leave a contact request in Kuutio. You can request professional help in, for example, forest management. Bids and replies can be conveniently filed in Kuutio instead of the separate emails used up to now.
Timber trade is booming
However, even Kuutio cannot make timber trade as simple as selling a car, for example. The price of timber cannot be known in advance, as each deal is based on a price per cubic metre. It is impossible to calculate in advance how much stemwood or pulpwood from small-diameter trees you will get from your plot.
The final price will be determined when the trees have been felled and measured. So after all, even using Kuutio, the forest owner should know his forest to be able to compare the bids. The actual deal is made directly between seller and buyer, not through Kuutio.
Petri Takalo, Executive Director at the Päijänne Forestry Management Association, believes that many forest owners will continue to sell their timber through experts even in the future. Forest management associations have experience of buyers in their area and of their harvesting methods. The forest expert of the association also makes an up-to-date estimate of the forest to be harvested before asking for bids.
According to Takalo, e-commerce makes the work easier for the association, too, when bids are collected through a single service. He believes that the new digital marketplace brings the best benefits for private individuals who know their forests and are professional enough to handle the trading themselves.
The opening of a new timber market was well timed, because timber trade in Finland has shown signs of picking up this year. As is usual in Finland, the demand for timber exceeds supply.
"Still, nothing will give you a better price for your timber than competitive bidding, and that's what we have used in the Forestry Management Association for years," Takalo says.