Forest growth increases in Finland – timber stock is larger than ever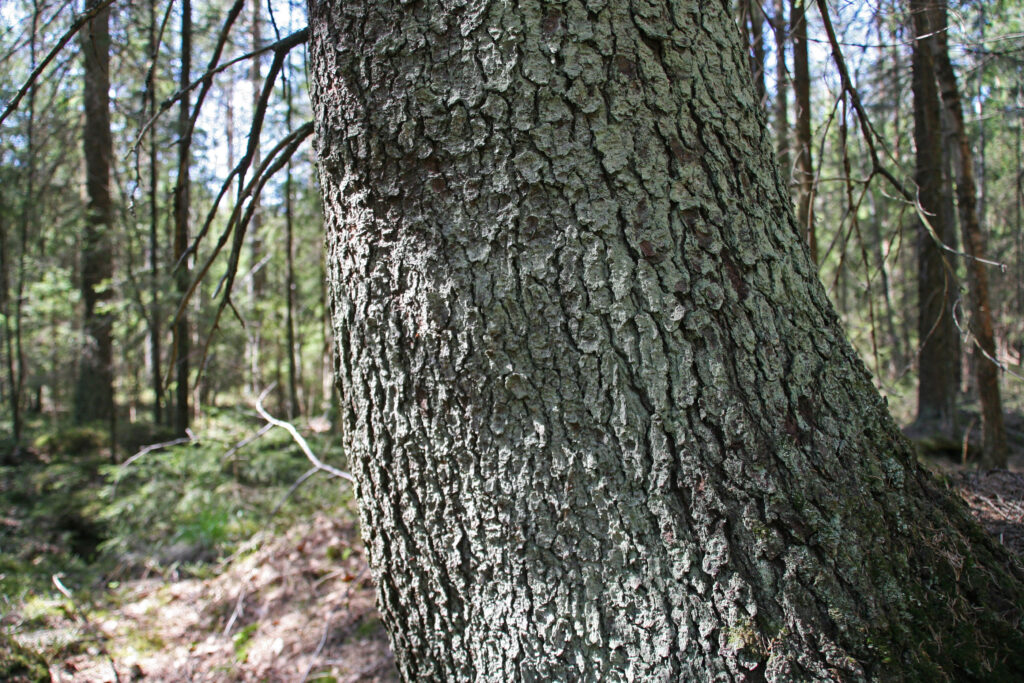 Preliminary results of the Finnish 12th National Forest Inventory from 2014–16 have been finalised. According to them, the timber stock in Finnish forests is larger than ever, 2.5 thousand million cubic metres.
Annual increment is also rising. The previous result from 2013 was 105 million cubic metres annually, now the corresponding figure is 110 million. The volume of all tree species, such as pine, spruce and broadleaves have increased.
Total timber removal from the forests was 82 million cubic metres in 2015. Of that, 59 million cubic metres consisted of industrial harvests, nine million of trunks to bioenergy production and 14 million of harvesting residues left in the forest and from natural loss.
According to fresh statistics, amount of industrial harvesting increased to 62 million cubic metres in 2016. This means that a quarter of annual increment is left in the forest to increase timber stock and carbon storage of forests.
In northern Finland, the amount of stout timber increases quickly as well. The share of mature and regeneration-ready forests has increased from 29 percent to 38 in just ten years.
The amount of decayed wood important for biodiversity has increased in southern Finland to 4.3 cubic metres per hectare on the average. In northern Finland the amouint has decreased but is high in comparison with the south: 7.3 cubic metres per hectare.
---
The Natural Resources Institute Finland
---