forest.fi tested a bus using wood-based diesel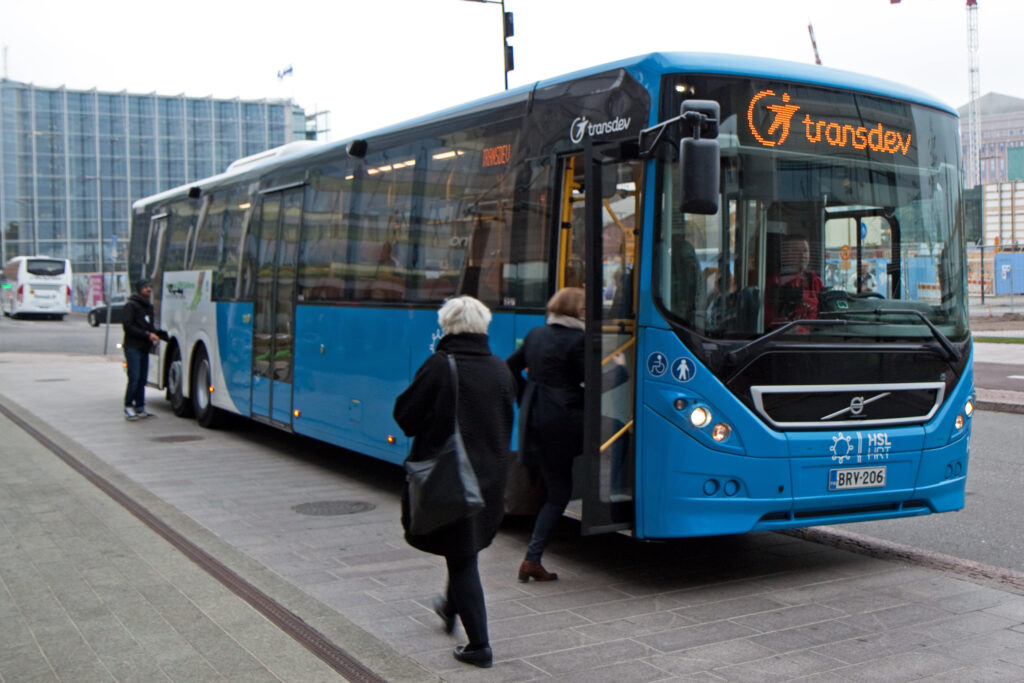 Finland's first bus running on wood-based diesel fuel started regular service between the city of Kerava and Helsinki.
On the outside, the blue bus is very similar to the other buses of the Helsinki Region Transport HSL. The bus is definitely new, but the travel card reader and even the free newspapers are already in place.
Furthermore, the engine growls as a standard diesel engine should, though that is where the novelty of the bus lies: the engine runs on renewable wood-based diesel fuel.
The wood-based biofuel, first of its kind to be manufactured in Finland, is called UPM BioVerno. It is produced from crude tall oil, a by-product of the pulp industry. To begin with, twenty percent of the fuel used by the test bus is biofuel.
"Within about eight months, the share of wood-based diesel will increase to 100%," estimates Ms. Sari Mannonen, Sales and Marketing Director at UPM Biofuels.
Special vehicles not required
The production of wood-based diesel fuel started in the UPM Lappeenranta Biorefinery in January 2015. At the moment it is possible to buy UPM BioVerno for normal passenger cars at ordinary petrol stations.
"The advantage of a drop-in fuel like this is that you can use it in existing cars. Special vehicles or changes in the infrastructure are not required," says Mr. Nils-Olof Nylund, Research Professor at the VTT Technology Research Centre.
In other words, a biofuel is swifter and cheaper to introduce in transport than electricity. According to Nylund, electric cars and buses are, however, the next step.
According to UPM, the renewable diesel fuel will reduce greenhouse gas emissions by up to 80% when compared with fossil fuels. In addition, biodiesel reduces tailpipe emissions like carbon monoxide and carbon dioxide.
UPM has studied the emissions from the wood-based diesel in cooperation with VTT and the German vehicle engineering company FEV. One of the cars tested was a Volkswagen.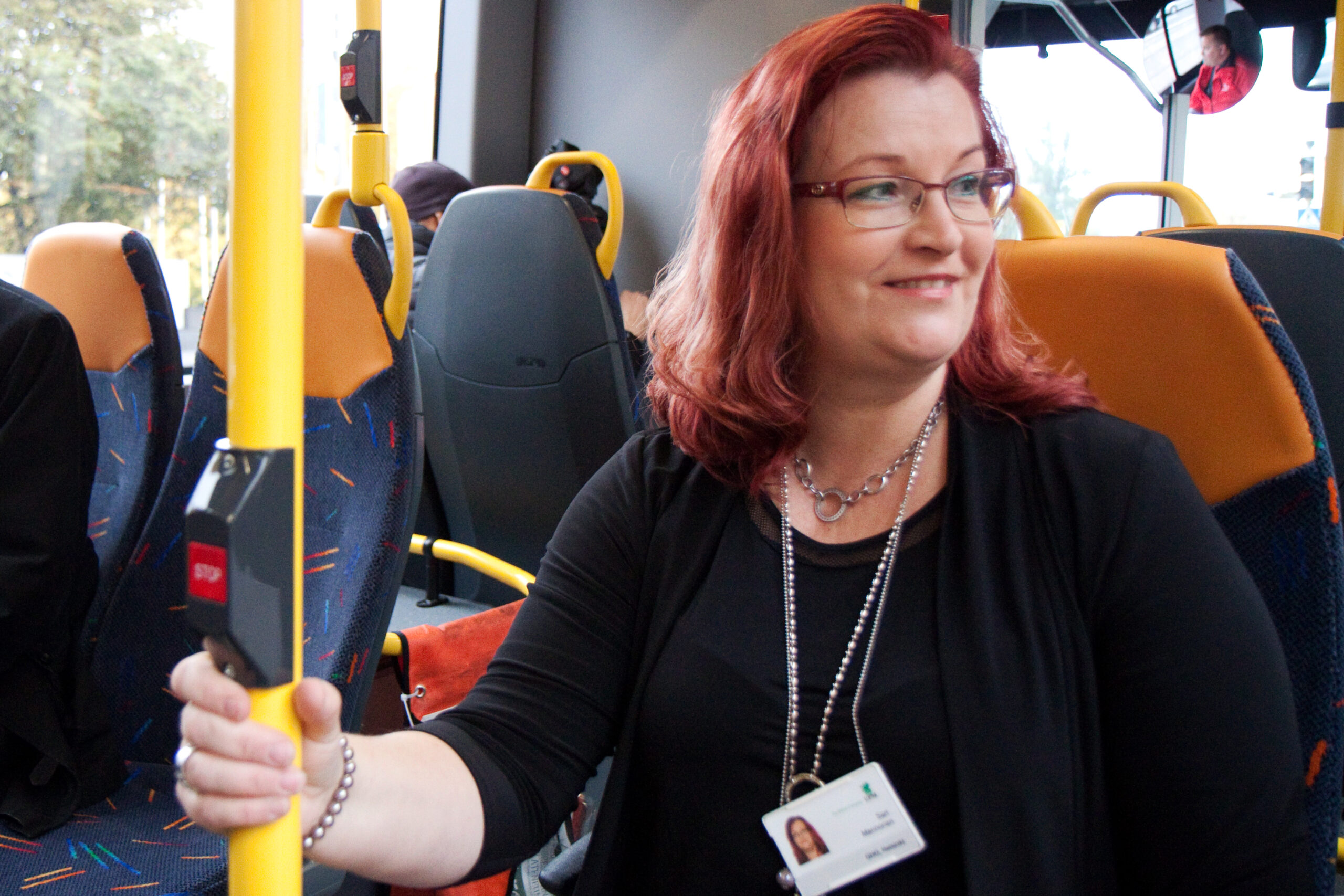 "However, it was not one of the manipulated cars," Mannonen points out, referring to the emission scandal related to the German manufacturer.
The field tests of the wood-based diesel fuel in buses will take a year. Four buses and two services operate on the 30-kilometre route between Helsinki and Kerava.
Mr. Reijo Mäkinen, Department Director at the Helsinki Region Transport, points out that the UPM BioVerno diesel creates the necessary competition in the biofuel market.
"The aim is that our diesel fleet will use 100% biofuel by 2020."