From forest to kitchen: the surprising number of certificates for wood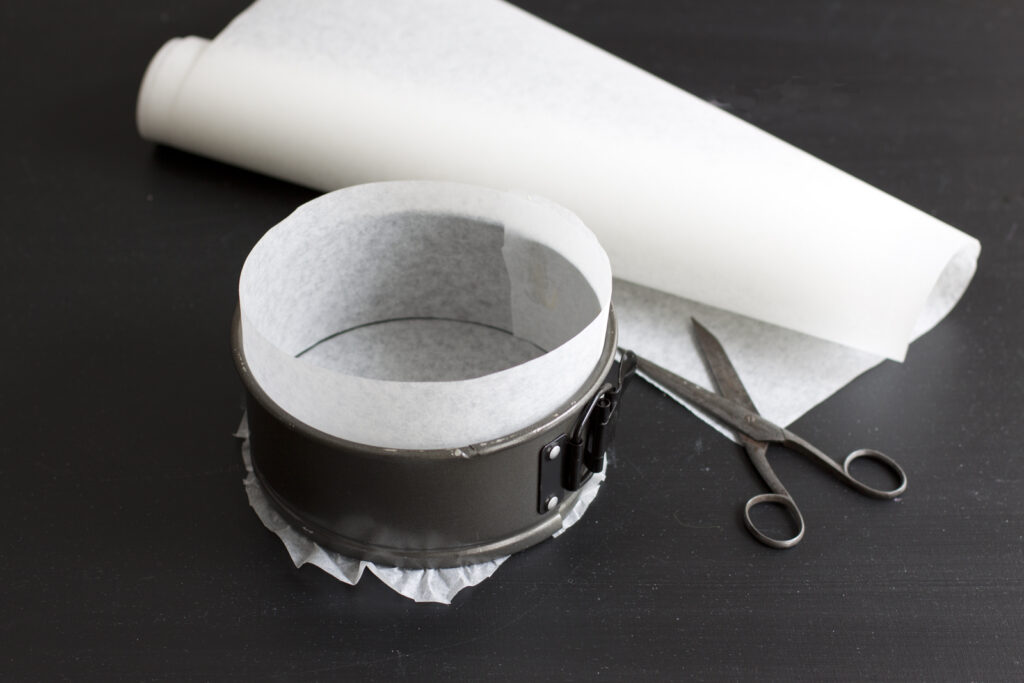 The origin of the product, traceability and environmental values are important for consumers when it comes to food. Similarly, products made of wood must pass numerous controls before being placed on sale. forest.fi decided to take a closer look at everyday baking paper.
Hearing Mr Simo Schulz talk about a thin white sheet of paper, the listener will soon start to feel hungry. Metsä Tissue's Vice President (Sales) uses a lot of words like delicious flavour and aroma cooking.
But even more frequently, Schulz names different sorts of certifications and standards. Before baking paper can reach the shops and then the kitchens, it must pass an incredible number of environmental, quality and safety checks.
"We export Metsä Group's baking paper in large containers to 66 countries. Every country has its national product requirements," Schulz says.
But before trying to calculate the number of inspections required in the manufacture of baking paper, it is necessary to start from the very beginning to get an overall picture of the quality control of a product made of wood. And naturally, It all begins in the forest.
Metsä Group's Saga baking paper is made of long-fibre coniferous pulp. The PEFC certification logo is printed on the side of the package, showing that the raw material of the product and its packaging comes from sustainably managed forests. The origin of wood is known, and such things as biodiversity are taken into account in managing the forest.
"In fact, the environmental assessment of a wood-based product can even cover seeds. In Finland, seeds can only be used in areas not too far from their origin," says Ms Armi Purhonen, Environmental Manager at Metsä Group.
International ISO standards cover most of it
As the wood approaches the pulp boiler, the monitoring of purity, quality and safety indicators begins in earnest. Quality is particularly important in de-barking, so that no bark ends up in the pulp to spot the finished paper.
De-barking is followed by chipping. After this, the wood makes a journey of over 12 hours to become pulp, and during that time it will be monitored using almost twenty different indicators. Computers register its temperature, flow rates and chemical values, among other things.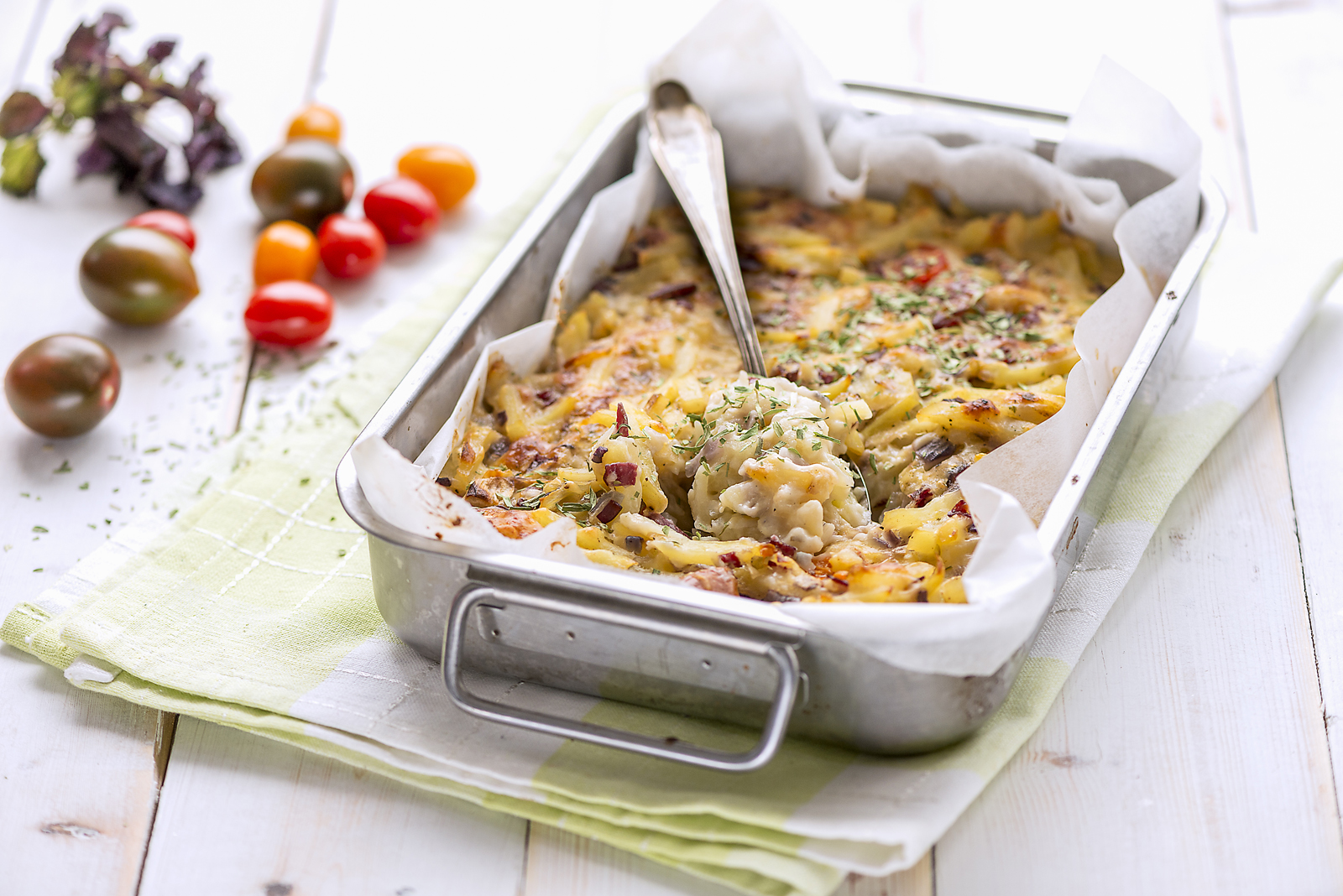 "Also, mill hygiene is an important part of the safety of the product," says Marko Ruottinen, Customer Service and Sustainability Manager at Metsä Fibre.
Customer requirements and final product characteristics have an impact on the quality monitoring, too. A particular pulp density or strength may be essential.
According to Ruottinen, the quality and safety of pulp can in most cases be verified using the international ISO standards. ISO 9001 covers the quality management systems and ISO 14001 environmental management. The pulp used for baking paper also needs to conform to ISO 22000, which is about food safety.
Occupational health and safety naturally has its own OHSAS certification.
All of the above are monitored through both internal and external audits, which will generate quite a number of documents on the product, its production and the supply of raw materials.
"Among other things, audits verify whether the employees are aware of the quality system, whether the calculations and labelling required by the certification are correct and the information appropriately documented," says Purhonen.
Baking paper is kosher certified and requires a taster
Metsä Tissue's baking paper is manufactured in Mänttä, Finland, and in Düren, Germany. If not before, then at this point it becomes impossible to add up all the different standards and certifications needed to make a proper product. A standard baking paper roll is 10 metres long, and the same length of paper may well be needed to produce all the documentation.
Some of the quality and safety management is required by law, while other measurements are only based on recommendations. Many of the measurements and checks are part of the company's own quality control and product development.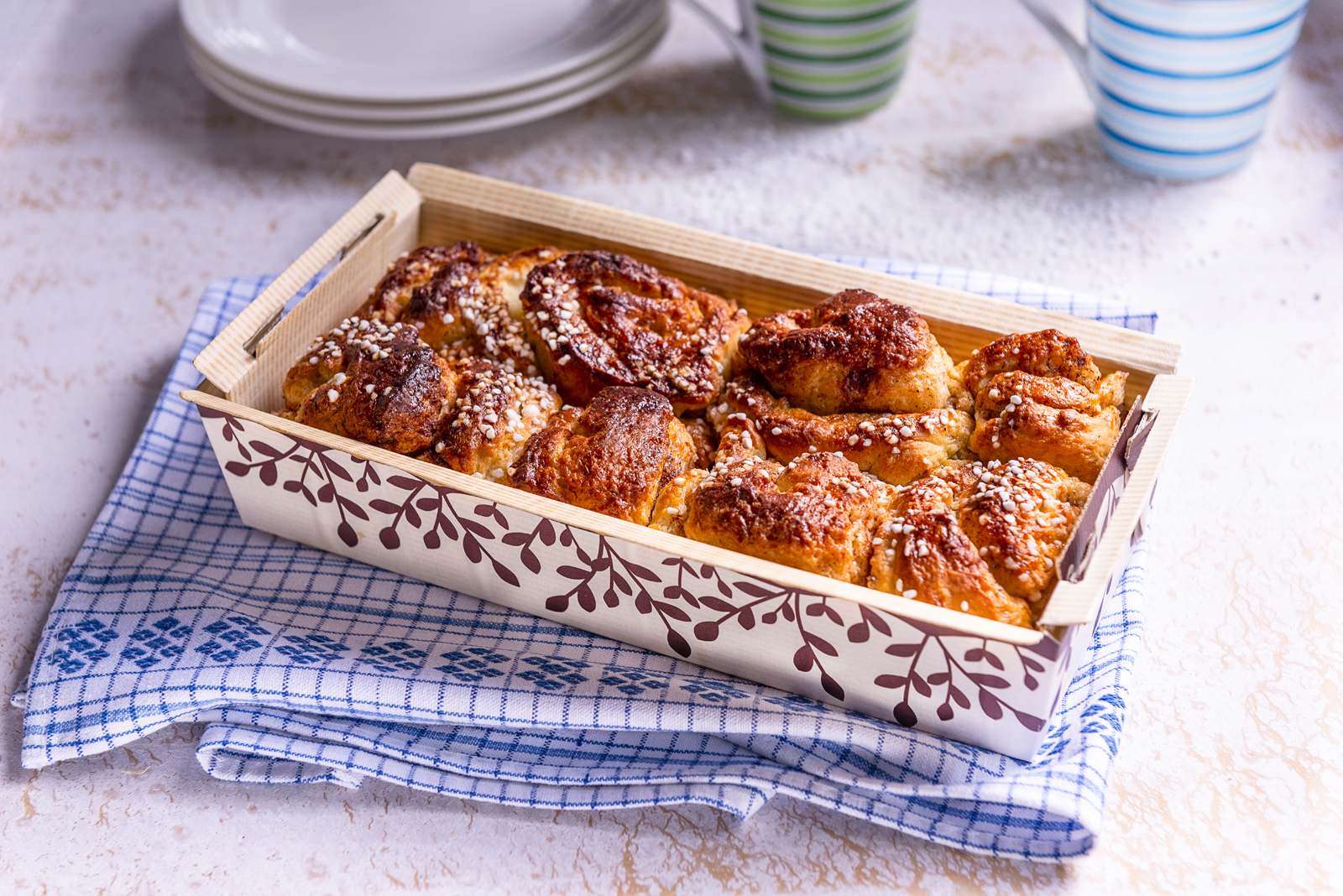 In addition to its components, the final product will also be tested. "The products that come into direct contact with food, such as baking paper or liquid packaging board, are the most demanding. Nothing must migrate into the food from them," says Ms Eija Saski, Development Manager for Sustainability and Corporate Affairs at Metsä Group.
A seven-page Declaration of Compliance gives an overview of the product safety and food contact compliance of baking paper. The document shows that baking paper may also have, for example, kosher and halal certifications.
"A list of the materials that we do not use in manufacturing our baking paper is also important for many customers," Saski says. The list contains tens of raw materials such as heavy metals, almond and various chemical compounds.
For example, baking paper should always be formaldehyde- and chlorine-free. In addition, organoleptic tests are carried out. This is why Metsä Group employs bakers and tasters to test the product.
Swan label indicates true environmental friendliness
To cap it all, there are all the quality and environmental requirements applied in individual countries or groups of countries, such as the German industrial DIN standards and the European EN. The United States has its own standards, varying from state to state. The manufacturers can only thank their stars that the different systems largely overlap each other.
"The strictest rules, namely those by the German DIN and the United States Food and Drug Administration FDA, cover most of the requirements of the other countries," says Schulz.
Baking paper has been used in cooking in Finland for over 50 years. Ordinary family cooks know that the paper saves time and helps avoid mess. According to Schulz, it saves the environment, too.
"Food waste is reduced because the food does not stick to pots and pans. For example, the large baking pans in a lunch restaurant can deliver even one and a half portions more if lined with baking paper. In addition, you can save water, energy and detergent, especially in institutional kitchens."
Since wood is biodegradable and compostable, so is baking paper. This is proved by a label mentioning the European standard EN 13432. Next to it on the package is the Swan, which is the official environmental label in the Nordic countries.
"The Nordic Swan is the world's most genuine eco-label, because it supports a continuous investment in environmentally friendly technology," says Schulz.
Just as the products, the production units must also comply with environmental requirements. According to Schulz, Metsä Group is happy to publish its environmental performance and emission figures, as it definitely invests in sustainable development.
A sister product of the baking paper, a paperboard baking form lined with baking paper, has received not only certificates and standardization labels, but also a special award for its environmental friendliness.
The New Wood 2017 competition awarded products that respond to global trends, such as resource scarcity and conscious consumption. The Saga baking form received the special award for an "everyday hero". Replacing aluminium, the wood fibre pan is biodegradable, can be burned and requires no oiling.