More finances for forest protection in Finland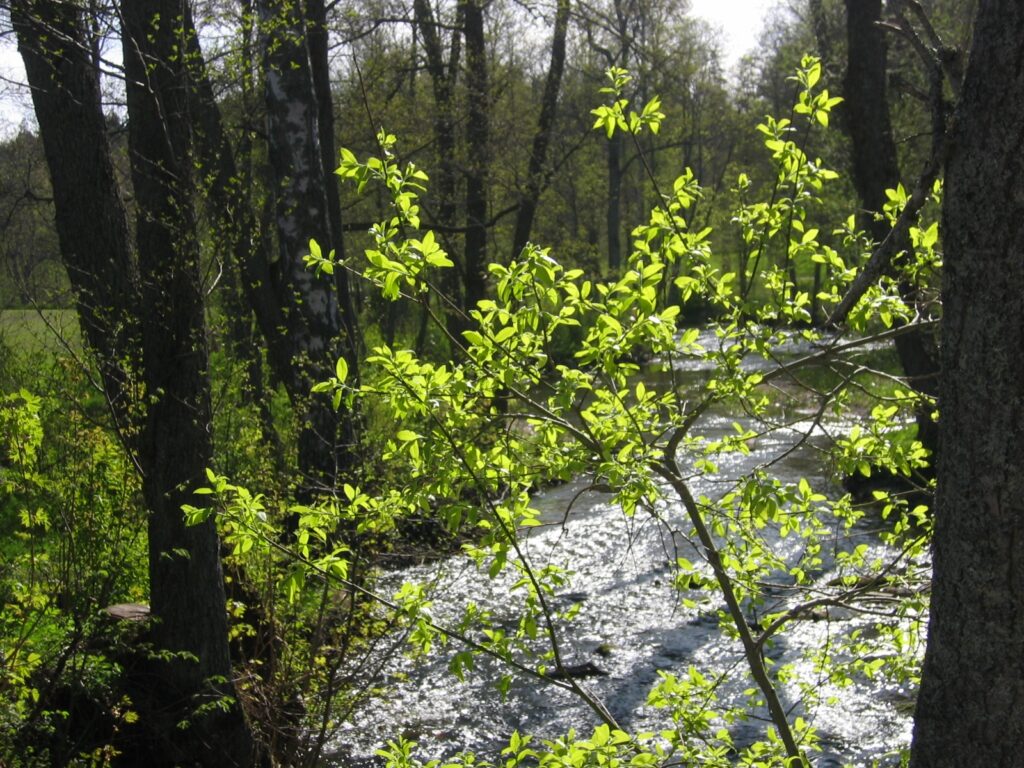 ---
Immediately after this article was published, the Ministry of the Environment published a press relese informing that the increase in forest protection finances will be EUR ten million in 2018. Of this, EUR eight million will be directed through the Ministry of the Environment.
---
The state of Finland aims at decreasing the financial deficit of the Metso forest protection action programme with new input in its budget for 2018. The Ministry of Finance suggests that the financing should be increased by EUR five million.
The suggestion probably will be implemented, as it is the Ministry of Finance that makes the suggestion. Most probably it will be included in the Government's budget proposal for the Parliament, where the opposition for forest protection presumably is small.
According to the Maaseudun Tulevaisuus newspaper, the news were broken in the press conference held by the Minister of Finance, Petteri Orpo. He considers that the investment is necessary especially in the light of the target set by the Gopvernment to increase the use of forest for the needs of bioeconomy.
Implementation of the Metso programme has been endangered especially due to the cuts of the present cabinet, although it also has returned some of the cuts once before. The previous, higher level is still far away.
In 2011, for example, the finances for Metso programme through the Ministry of Agriculture and Forestry were EUR 11 million, while in 2016 the sum was only EUR three million. The financing through the Ministry of the Environment was close to EUR 34 million in 2014. In 2016 the sum was EUR 17 million and, according to the plans from that year, the sum should be EUR ten million in 2019.