Nature gift campaign: over 8,000 hectares of protected forests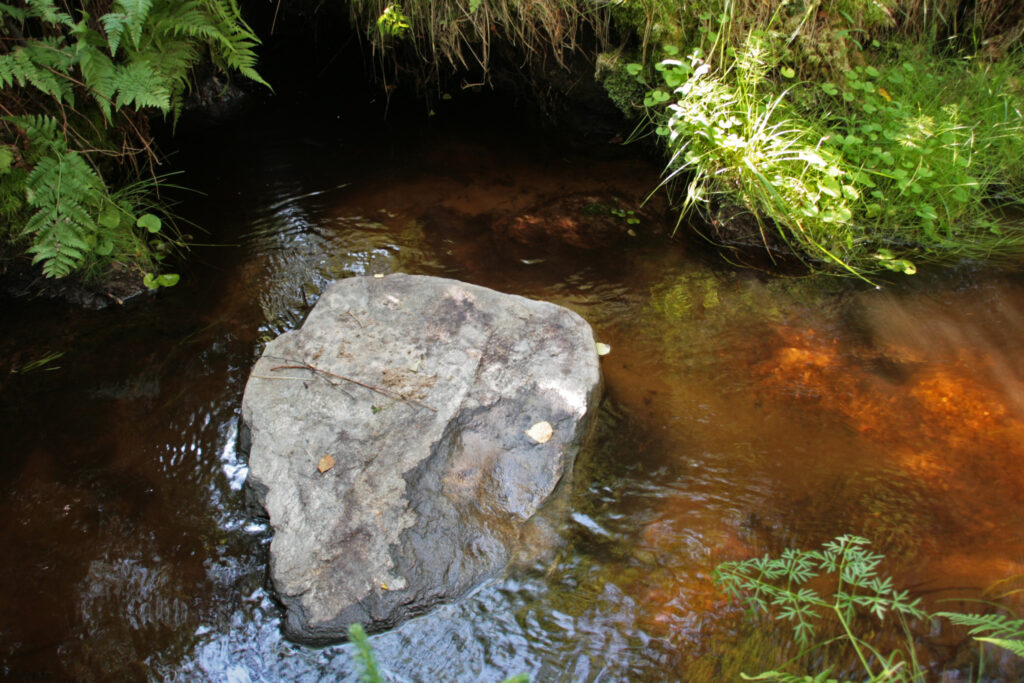 The campaign My Nature Gift to the Centenarian Finland exceeded its target: all in all, family and other private forest owners proffered 170 sites for protection, covering 3,064 hectares in total. The campaign target was 1,800 hectares.
The sites accepted included areas from all parts of the country. The largest number of sites are located in North Karelia in eastern Finland and in North Ostrobothnia, while the largest total area, or 1,800 hectares, will be protected in northern Finland.
Most of the protected sites consist of different types of forests and mires and combinations of them. In addition to this, there are treeless islets far out in the sea, a former peat-production mire area now restored as a nesting area for wetland birds, and a small lake densely populated by birds.
The size of the sites varies greatly. The largest single site is 270 hectares and the smallest less than half a hectare in size. The forest owners that joined the campaign include individuals, companies, local authorities, foundations and associations.
It was also possible to participate by donating money to a number of foundations, which produced the sum of EUR 350,000. These donations will be used to purchase land for nature protection purposes.
The input of local authorities in the campaign was significant. All in all, 40 local authorities participated, and as a result, a total of 1,980 hectares of protection sites will be established on lands owned by them.
The state participates by protecting an area that equals the total area donated by private forest owners. The combined area gifted by the state, individuals and local authorities comes up to over 8,000 hectares.
The state-owned forest company Metsähallitus has so far designated 665 hectares for protection within the campaign. The final list of all state-owned protection sites will be published later in the spring.
---
Previously in forest.fi: Ceiling for nature gift campaign was removed – close to 6,000 hectares will be protected
---