New company takes responsibility of textile innovation of Metsä Fibre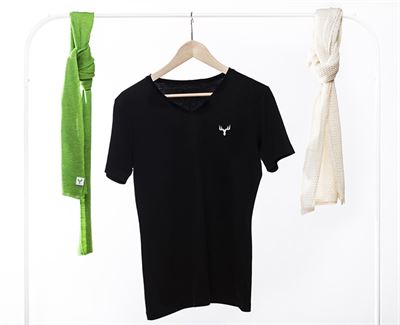 Metsä Group has established a new company to develop wood-based products. Metsä Spring company starts by taking responsibility of the textile technology developed by Metsä Fibre.
The company has already started to plan a demonstaration mill with an annual capacity of 500 tons in connection with the Äänekoski bioproducts mill. The final investment decision should be made within this year.
Executive Director of the new company is Niklas von Weymarn, the former R&D Director of Metsä Fibre.
According to Ilkka Hämälä, President and CEO of Metsä Group, establishing the company represents a new step in developing forest bioeconomy and circular economy. "New concepts are created along new partnerships and a large share of ideas are generated outside our company. The new company brings more added value in this activity," says Hämälä.
According to von Weymarnin, developing new forest bioeconomy products is essential for Finland and textile fibre is a natural way for Metsä Spring to start. The company will continue with products connected to various points in the value chain of timber use, "not to forget concepts aiming at service industries either," says von Weymarn.
Addition 19.10.2018: Construction of the demonstration mill mentioned in the article was started on 15.10. The mill is a joint venture of Metsä Spring and Itochu Corporation and its production will start in the end of 2019.
---
Previouisly in forest.fi: Annual wood consumption of Äänekoski bioproduct mill takes five days to grow
Forest bioeconomy future catalogue: Wood-based textiles are being developed in several Finnish projects
---