New harvesting guideline for when birds are nesting – damage is sad but calculated to be just a thousandth of all nests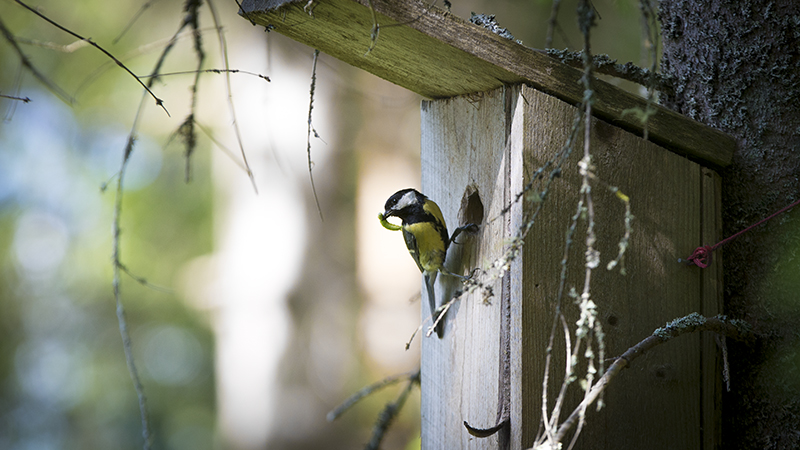 Birds' nests can be effectively protected from damage caused by logging by carrying out harvesting operations in less lush forests during the critical period. At worst, the share of destroyed nests is calculated to be about one thousandth of the total.
There are no official restrictions to logging under birds' nesting period in Finland. However, some restrictions are included in forest certification and in addition, the Finnish research and development company Metsäteho has produced a recommendation on how birds should be considered in connection with harvesting operations.
In addition to this, forestry work operators and forest industry companies have their own guidelines.
Metsäteho's recommendation is based on a report on summer harvesting operations produced in 2000 by a working group with a wide representation of interests. The report is now being updated by a group with the same composition. Sini Savilaakso, Senior Research Scientist at Metsäteho, says the new recommendation will focus on describing the structural features of forest important for birds and on guidelines on how to take birds into consideration in forestry activities.
'We will establish what research has been carried out in the matter in the intervening years and what it tells us, and we will naturally also consider new forestry methods, such as uneven-aged forestry,' says Savilaakso.
One goal is to develop a mobile application which will allow forest owners to find information on birds and the structural features of forest that they need. Those who carry out forestry operations will receive guidelines on how to take birds into consideration at all stages of forestry work. Guidelines will be prepared for, for example, forest industry companies procuring timber and harvesting operators actually working in forests.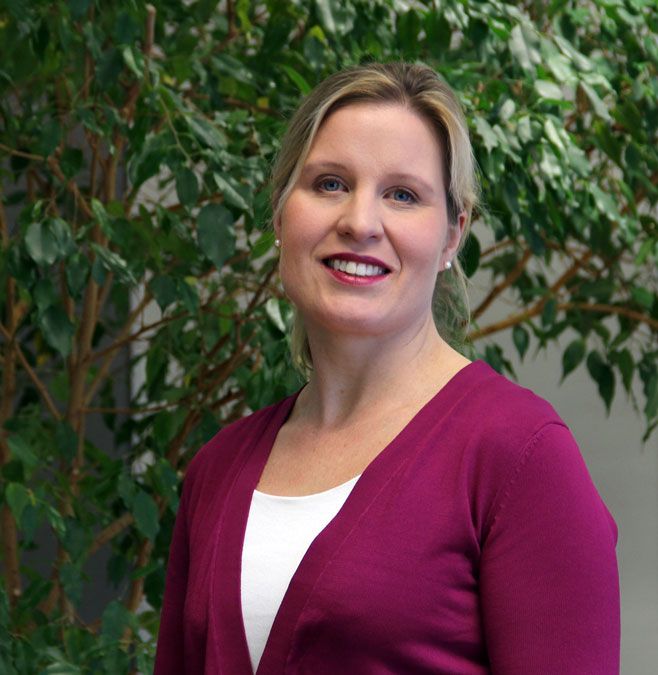 Nesting can be safeguarded by appropriate timing of harvests
Forest industry companies do not normally harvest the timber they have purchased immediately after the deal is made. They may have quantities of timber paid for, but waiting to be logged.
The Metsäteho recommendation advises that the nesting of birds should be taken into consideration when planning the logging schedules. The work can be planned so as to harvest forests with plenty of birds' nests – such as herb-rich and other nutrient-rich forests – outside the nesting period.
Annually, approximately 50 million bird couples nest in Finland. No reliable data is available on how many nests are damaged each year. Estimates of the number of nests damaged come to less than one thousandth of the total number.
Generally, harvesting does not harm adult birds, and in many cases they will nest again during the same summer. Thus, logging during nesting period is more of a question of animal protection and not of survival of bird populations.
Logging ban would make harvesting more seasonal
It has also been proposed that logging should be banned during the nesting period in May and June. This would cause a number of difficulties for the whole forest sector, at least if the current harvesting levels were to be kept up.
The forest industry needs a stable flow of timber. If loggings were banned in May and June, more timber would have to be harvested during the rest of the year. This extra timber would have to be stored for use during the nesting period. This would not necessarily be advantageous even for the birds.
As to the survival of many bird populations in Finland, the most essential thing is the number of adult birds that survive through the winter. If logging during the nesting period is replaced by, say, logging trees that birds use for storing winter fodder, the damage may actually be greater.
Such birds gathering winter stores are, for example, willow tit and crested tit.
Loggings would become even more seasonal in nature than was estimated by the working group on summer loggings in 2000. At that time it was not generally known by how much the climate change is shortening the cold winter season and diminishing the possibilities to use it to advantage.
Consequently, the companies would need more employees and machinery for winter loggings, but the people would have to be laid off for May and June. On the other hand, year-round employment makes it easier to attract qualified people, which is also better for managing environmental aspects.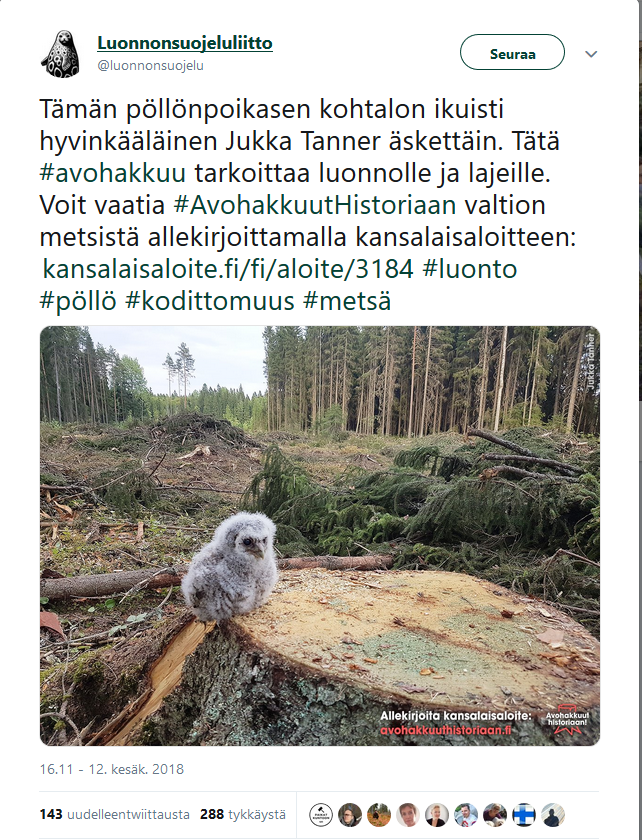 According to the working group on summer loggings, the need to store timber alone would increase wood procurement expenses by 5–10 percent on an annual level. The ban would be especially harmful for sawmilling: the ban in May and June would be followed by the holiday season in July, and at the start of August the sawmills would have an immediate need for fresh logwood, yet loggings would have been practically non-existent for three months.
Forestry operations during nesting period are planned carefully
If harvesting operations are carried out in deciduous forests during the nesting period, what the forest industry company Metsä Group, for example, does is to inspect the site carefully to locate any nests. 'And if we find any, we mark them with ribbons, and inform whoever will do the actual work in the forest,' says Janne Soimasuo, Chief of Sustainable Development at Metsä Group.
Logging close to nests of large birds of prey is also restricted. At the moment, the forest owner is informed by the environmental authorities about these nests, but the companies carrying out the harvesting operations are not.
"However, this is going to be changed,' says Soimasuo.
According to Savilaakso, the new Metsäteho recommendation will be finalized in early 2020 and can be taken into use for the nesting period that year.