New recreation services for Finnish family forests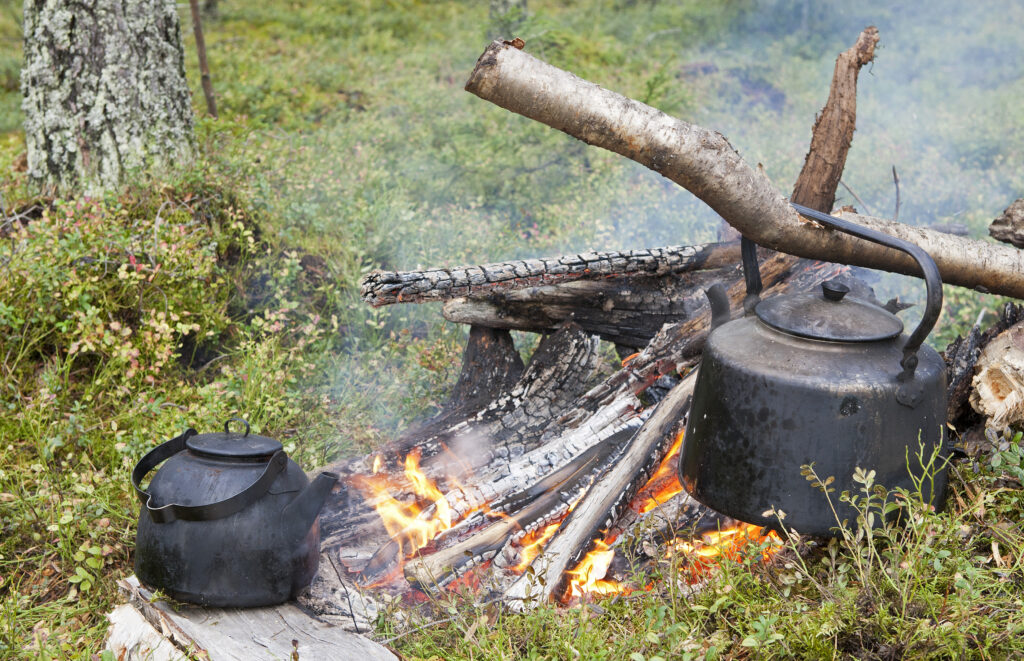 Finnish spruce and pine forests need about 80 years to grow from tiny seedlings into a stand ready for harvesting. During all these decades forests can offer a wide range of services for recreational use. To take advantage of this, forest owners and entrepreneurs should now learn to cooperate in a new way.
Consumers are believed to be more willing to pay for nature experiences than they were before. One of those providing services to this end is Mr. Hannu Ylönen, an expert mushroom gatherer who organizes guided excursion in national parks in the Helsinki metropolitan area.
When a business uses state-owned forests for business purposes, it has to make an agreement with the authorities. Because 60 per cent of Finland's forests are family owned, plans are now being made for introducing similar agreements between entrepreneurs and private forest owners.
Next spring, Ylönen would like to show his groups a very special fungus, the Gyromitra esculenta, often known as morel. The mushroom is more commonly found in places where the ground has been broken, such as felling sites. In southern Finland, logging sites are mostly found in private forests, and that is why Ylönen attended a meeting that brought entrepreneurs and landowners together.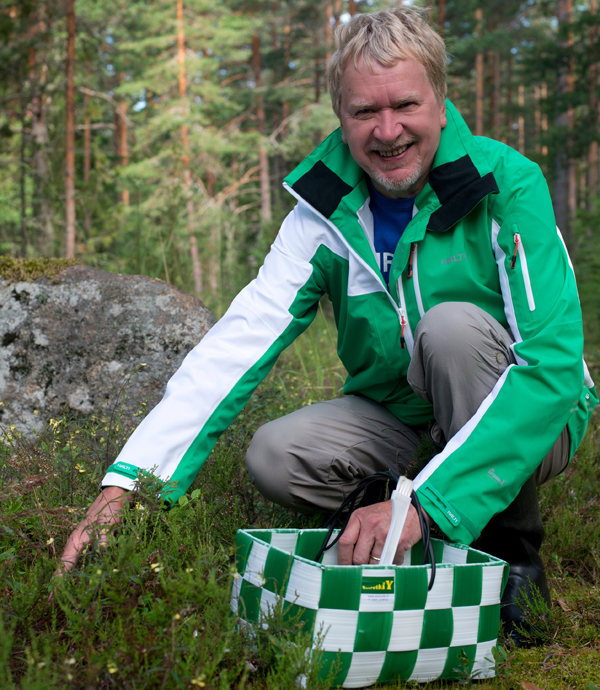 "Having a direct contact between nature entrepreneurs and forest owners is very important. It helps to bring about agreements on what activities can be organised in a privately-owned forest", says Ylönen.
The keyword is co-production
The meeting which Ylönen attended was arranged by the Forestry Development Centre Tapio. Ms. Saara Lilja-Rothsten, natural resource specialist at Tapio, emphasizes co-production in the utilization of the forest environment. By this she means that the production of timber will remain the primary source of income for the forest owner even in the future.
Arranging activities in the forest has the potential to generate additional income, and they can also be regarded as added value. This would be an example of Finnish sustainable forestry, which stresses not only economic and ecological, but also social sustainability.
In cooperation with the Institute for Economic Research Pellervo, Tapio will soon publish a brand-new guide that provides practical assistance to forest owners and nature, tourism or well-being enterpreneurs. The guide is partly funded by the Ministry of Agriculture and Forestry as part of the implementation of the National Forest Strategy, and the project is coordinated by Lilja-Rothsten.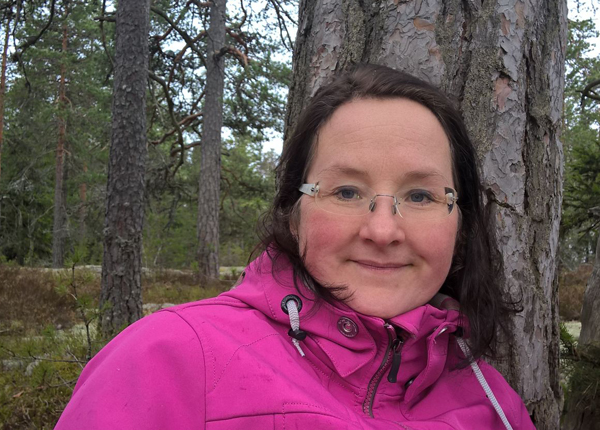 "Finland is known to have a huge potential for the multiple use of forests, but businesses have not been able to exploit this potential," Lilja-Rothsten says. "Our guide begins with the simple but necessary information on how a service provider can find the owner of a forest area suitable for his business idea."
An agreement on recreation services, such as regular, guided tours in the woods, is only one possibility of co-operation. The guide will also provide links to information on how to lease land for grazing or hunting purposes. Moreover, it will discuss trade on recreational values, such as the preservation of beautiful landscapes – a concept developed by the Central Union of Agricultural Producers and Forest Owners MTK.
Information on ecosystem services
Making use of the forest environment is intimately tied with the concept of ecosystem services. Created in the 2000s, the concept highlights the benefits obtainable from nature and often regarded as self-evident, and thus makes it easier to set a value on these benefits. Nature values can be related to society, health, community and the economy, for example.
The benefits and values are usually overlapping. Lilja-Rothsten points out that, for example, recreational use does not have to prevent timber production. It is essential to agree about how each party wants and intends to use the forest.
Rules and agreements are needed especially when the Finnish everyman's rights are not enough. For example, the extensive everyman's right to use forests for recreation allow everybody to walk through, pick berries and even overnight in private forests. But if you want to make a fire in order to have a cup of coffee, you need a permission from the forest owner.
The guide also describes existing product and service agreements. There are entrepreneurs providing photo tours, excursions to pick sundews for cough medicine and organizing pheasant shoots.
But what about cost?
According to Lilja-Rothsten and Ylönen, forest owners find the idea of co-operation with entrepreneurs attractive. 70 percent of the 1,000 forest owners who responded to a survey by Tapio, could see their way to agreeing even on forest management measures with entrepreneurs providing recreational services. Forest owners were interested in the use of their forests for such purposes as eco-tourism, hunting, gathering berries and mushrooms and photography tours.
However, pricing the use of forests is complicated. "The compensation depends on where, for example, the beautiful scenery is located and whether the forest in question has attracted interest," Lilja-Rothsten says.
Ylönen believes that forest owners and entrepreneurs will find each other especially where there are no national parks with their support services nearby. "In this case, the landowner could make a bit of money from supplying firewood for the campfire," Ylönen suggests.
When Ylönen takes a group into the woods to pick mushrooms, the compensation to the forest owner is a few tens of euros. "There is lot of competition in the nature and adventure business. The prices to the customers should remain reasonable, so the landowner cannot expect huge payments."
"For a Finn, it's a matter of honour to find good mushroom and berry spots without help from others, but my customers have enjoyed the social experience and the recreational values of a joint excursion," says Ylönen.
The guide will be completed in November and will be published on Tapio's website in Finnish.
---
Ylönen's Mushroom-hunting excursions
---