Over 100,000 new FSC hectares in Finland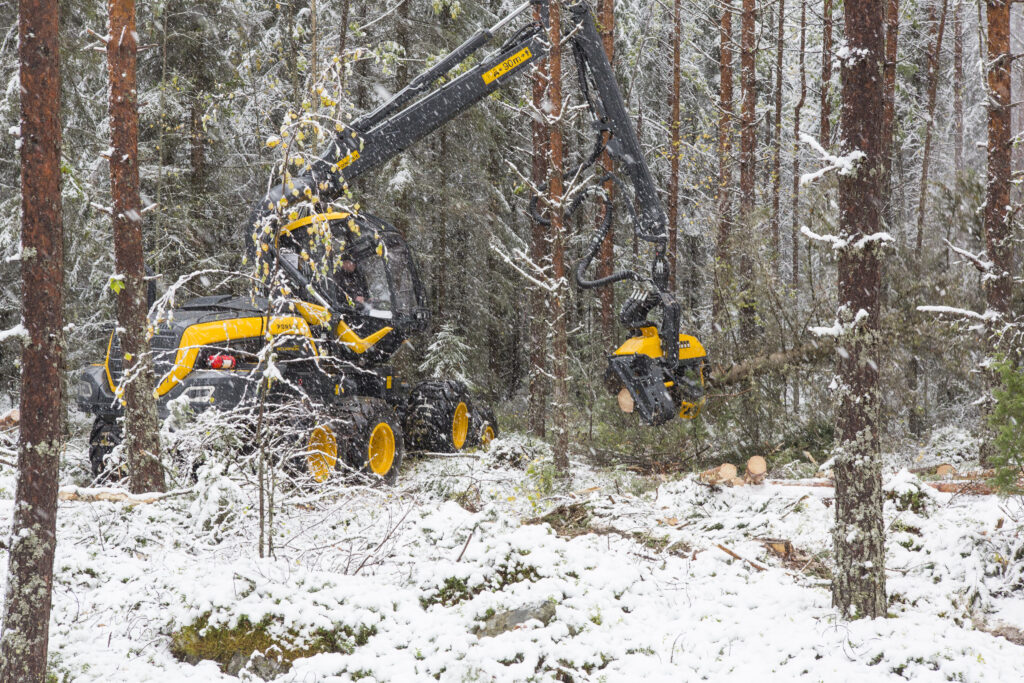 The Kemijärvi and Salla Jointly Owned Forests are joining the FSC forest certification. This increases the area under FSC certification in Finland by 110,000 hectares.
The two Jointly Owned Forest cooperatives have joined the FSC group certificate of the Metsä Group, and as a result, the area covered by this group certificate alone increases to 150,000 hectares. The share of FSC-certified forests thus comes up to six percent of the commercial forests in Finland.
Jointly Owned Forests are also members of the Central Union of Agricultural Producers and Forest Owners MTK. MTK has traditionally held a critical attitude towards the FSC.
According to Mr. Juha Hakkarainen, Forest Director at MTK, the organisation has no wish to criticize the decisions of the Jointly Owned Forests. "Nevertheless, we still consider that the FSC's structure and decision-making mechanisms are not appropriate for small-scale family forest owners, which is what the vast majority of our forest-owning members are. On the other hand, the Jointly Owned Forests are not small-scale forest owners," says Hakkarainen.
The Jointly Owned Forests will continue as members of the PEFC certification, in common with other FSC-certified forests in Finland.
On a national scale, the decision has little effect on certification figures, although the area covered by PEFC certificates has gone down slightly due to changes in the memberships of group certificates held by local forest owners' associations, and is currently close to 90 percent of Finland's all commercial forests.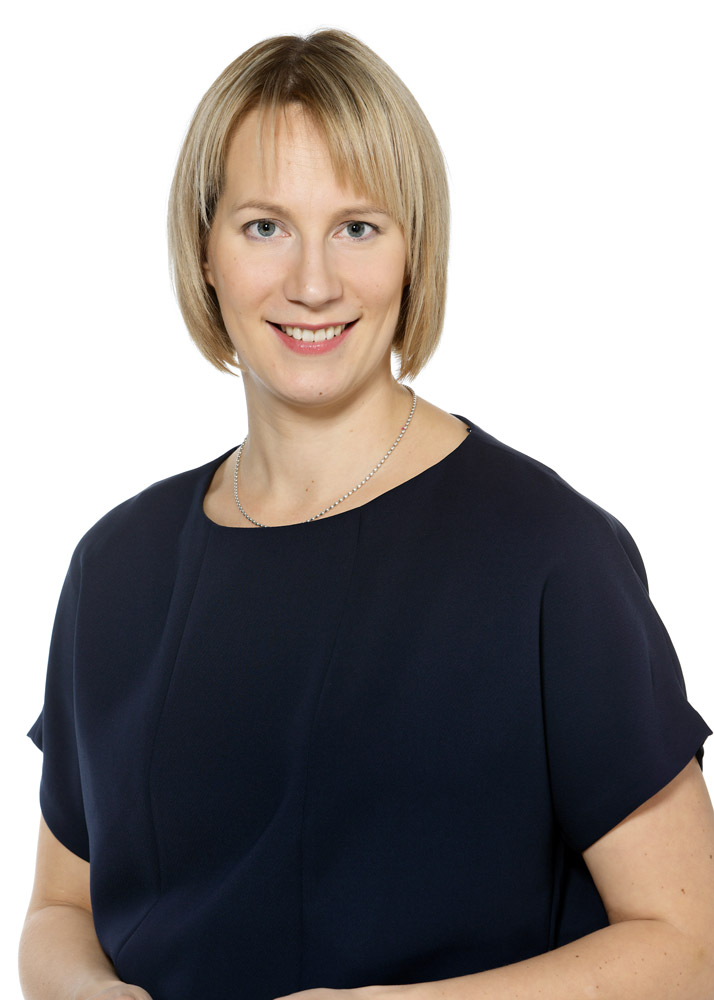 Poor demand for timber a contributing factor
Hakkarainen says that an important reason for the JOFs joining the FSC certification is the poor demand for timber – especially for small-diameter pulpwood – in the areas of the Kemijärvi and Salla Jointly Owned Forests.
This is also confirmed by Mr. Yrjö Perälä, SVP, Timber Sales and Forest Services at the Metsä Group. Still, the Metsä Group will benefit from the decision as well.
"Some of our clients want to buy some of their timber as FSC-certified. From now on, we will be able to serve them better than before," says Perälä.
The Metsä Group's group certificate was approved by the FSC in 2012. All forest owners with a permanent forestry agreement with the company may join the group certificate.
Forest certification guarantees that the raw wood material used to make a wood product originates in sustainably managed forests. This is shown to the purchaser by a label in the product or its package.
Both the FSC and the PEFC are global forest certification systems. The PEFC was initiated by European family forest owners, whereas the FSC was initiated by global environmental organisations.
The Jointly Owned Forests are governed like cooperatives. All forests belonging to a Jointly Owned Forest are managed centrally and according to the rules of each Jointly Owned Forest.
Correction (18.11.2015 at 14.55): FSC was initiated, not established by global environmental organisations.
---
---