Paptic is planning to build a new paper machine as well – Kotkamills plans to construct its machine in Finland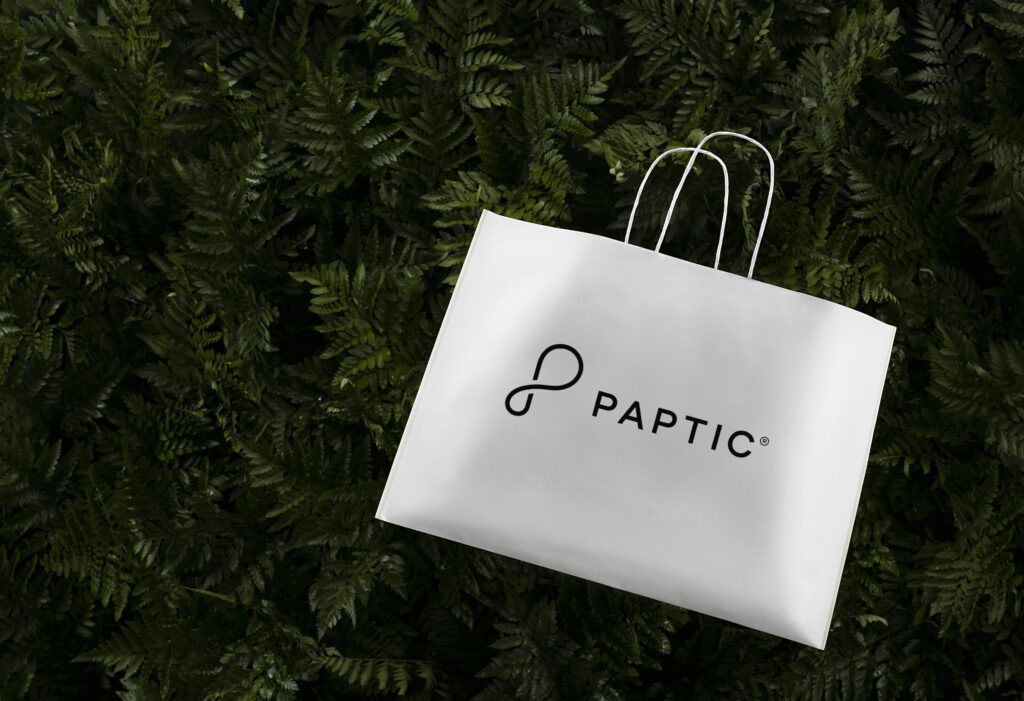 Forest industry company Kotkamills has started to assess, whether it would be profitable to establish a new machine producing laminating paper. In addition, the paper company Paptic has decided to construct a greenfield machine for its product, which can be utlised to substitute plastic in bags and packages, for example.
Kotkamills has, since its establishing in 2010, rented a machine for producing laminating paper. The machine is owned by Stora Enso in Imatra, south-eastern Finland. However, the rental contract of the machine with a capacity of 25,000 tons is due to end at the end of 2018.
At the same time, demand of laminating paper is increasing. It is used as base paper to produce high pressure laminates (HPL) used in several exterior and interior construction applications, as well as to produce panel surfacing films used on wood-based panels for example in concrete shuttering moulds, working and walking levels and truck floorings.
Thus, the capacity of the company's own machine, 165,000 tons annually, is not sufficient. According to Kotkamills, it is also not profitable to rent the capacity from elsewhere.
The new machine would be built in Kotka, at the southern coast of Finland. Its capacity would be something between 40,000 and 100,000 tons annually. Final investment decision is to be made in this year.
Paptic still searching for the mill site
Paptic's promise was to inform about its decisions concerning the machine plans in 2017. They still are, however, negotiating about the details. "We have decided to build a greenfield machine, and not to convert any old machines to new production ," says Tuomas Mustonen, CEO at Paptic.
Where the machine is going to be located, is still unclear, even the country. Mustonen promises detailed information before next summer.
It was 30 years ago when a paper machine was last time established in Finland. Although pulp production has increased and the demand of pulp is high, refining pulp further in Finland has not increased that much.
This has decreased the value added of the Finnish forest sector. Exported products have lower price on the average and refining is carried out somewhere else. This is why pulp refining is so important for the national economy of Finland.
---
---