Schoolkid trainees offer useful potential for employers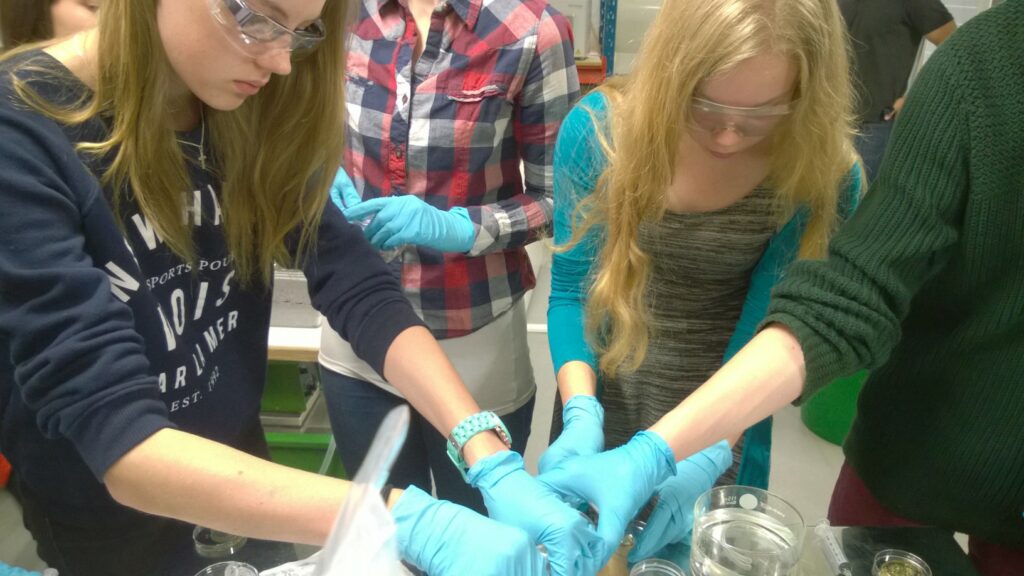 Pupils in Finnish lower secondary schools participate in a couple of weeks' work experience as part of their school work – not just to learn about a particular job, but about working life in general.
Employers are often reluctant to accept pupils applying for traineeship, claiming it is difficult to find anything meaningful and legal for them to do. However, this traineeship is not necessarily about working, but about familiarizing with working life.
It is true that employers also have to prepare carefully for these periods of one to three weeks, especially if they want the work experience, called TET periods in Finnish, to leave a good impression with the teenager – which should be the main goal – as well as with the employer.
So, what does TET actually involve? According to the Finnish National Board of Education, during the upper grades of the comprehensive schools, pupils shall have the opportunity to familiarize themselves with work environments, so as to gain a foundation for educational and career choices.
For employers, this is an opportunity to find future employees at an early stage. As regards the Finnish forest sector, it has striven to identify the potential afforded by the TET periods throughout the 2010s within the Forest Speaks project. One aim of the project has been to establish best practices for the TET periods.
There are many ways to deal with TET pupils
A special study was carried out at the Koski sawmill of the Westas Group in southwest Finland and at the plywood and pulp mills of Metsä Group in the Suolahti and Äänekoski municipalities in central Finland. The results show that there are many ways to deal with the TET pupils and to implement the TET periods. The results support the view that TET activity provides a significant opportunity for the forest sector to reach young people and thus alleviate the threatening shortage of labour.
Forest and timber are present in young people's daily lives, but they are not often recognised or their links to the forest sector are not understood. Teenagers do not know about workplaces and job descriptions in the forest sector.
The conceptions of employees in the forest sector in young people's minds boil down to three types: lumberjacks with chainsaws, paper mill workers and grumpy men in business suits regretting the necessity of layoffs. They are thought to work alone, most often in the depths of the forest in a sector that constantly sends out news of mill shutdowns.
TET, on the other hand, provides a simple means of telling a more optimistic story for teenagers and of presenting the jobs as work involving forests and the sustainable use of timber. A successful TET period will not lead to just one contented teenager. They will definitely share their good experience with their friends as well.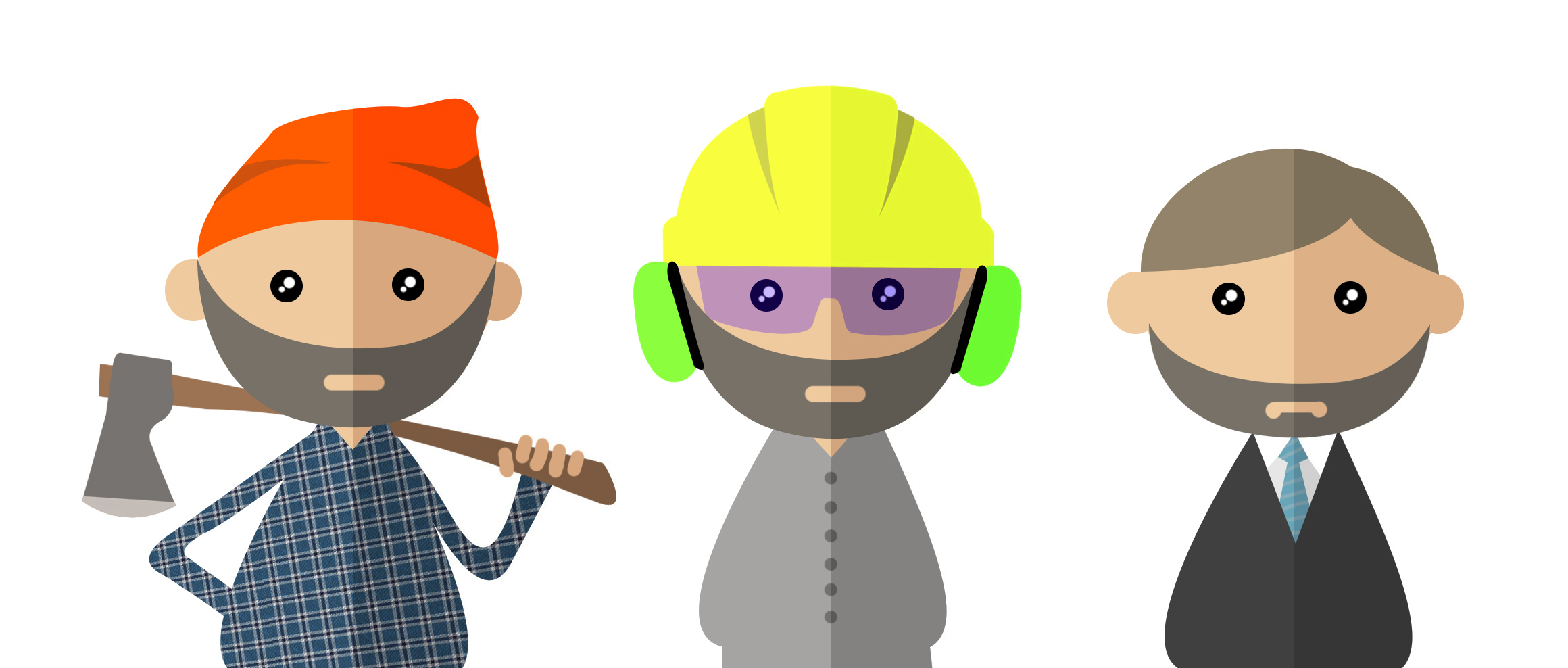 TET openings are too few
Few teenagers know where to go after comprehensive or upper secondary school. The choice of what to study and where is often made under time pressure and without much actual information.
Personal experiences of working life, even if it is just one TET week, are of help in making decisions. Whether negative or positive, they may have an impact on career choices. A TET period is not just a young person's first experience of a work community, but also often the first chance of seeing how society works in practice.
There is a shortage of TET openings for schools. For a teenager looking for an employer, the first ones to come to mind are often jobs familiar from daily life: corner shop, library, kindergarten, something linked to their own hobbies or interests – or the parents' employers.
Employers should inform schools in their vicinity about what TET opportunities they can provide. It is not too far-fetched to suppose that the earlier a person is employed by a business, the more motivated they will be
Employers are naturally interested in their legal responsibilities related to the TET activity. These are not overwhelming. For example, insuring the pupil is not necessary, as this is organised by the school in Finland.
Because the TET period is part of the curriculum, the pupils must demonstrate what they have learned by writing a report for the school. The employer gives the pupil a certificate for completing the period.