Sweden celebrates Finland's centennial with grants for forest research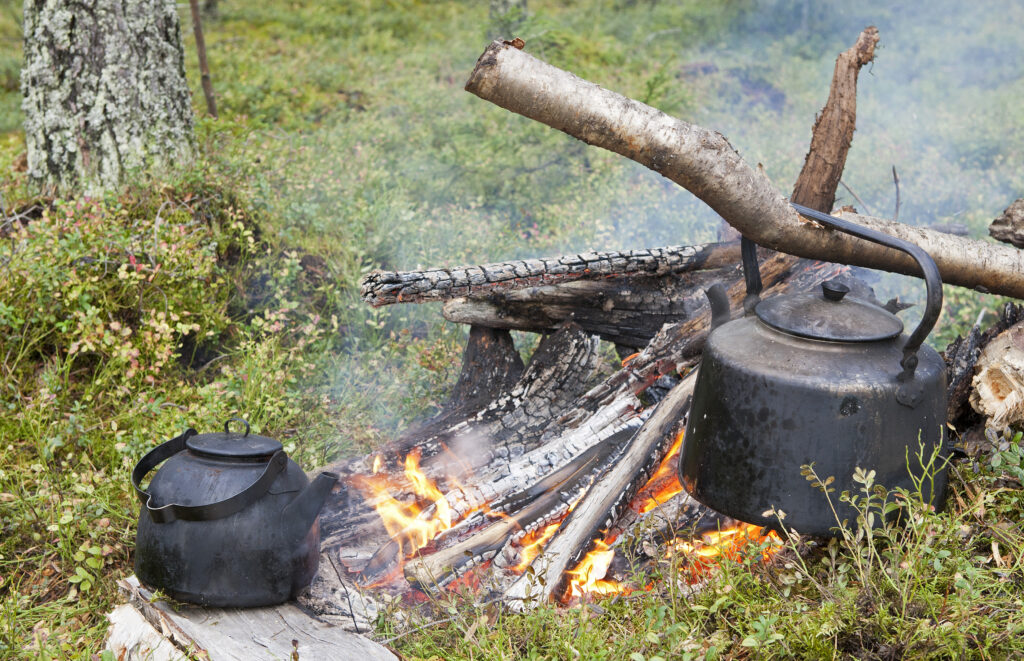 As part of Sweden's gift to honour Finland's centennial, a research grant totalling EUR 2,7 million will be opened for application on Finland's Independence Day, 6 December. The grants are available for projects proposed jointly by Finnish and Swedish institutions.
The purpose of the gift is to initiate a shared tradition of forest research for the two countries. The research institutions receiving a grant must use it to employ young researchers. In all, the money should be sufficient to employ 12 post-doc researchers.
The project, entitled Tandem Forest Values, is funded jointly by the Government of Sweden, the Marianne and Marcus Wallenberg Foundation, the Kempe Foundations, the Forestry Research Institute of Sweden (Skogforsk) and the Royal Academy of Agriculture and Forestry KSLA. One half of the total sum is put up by the Swedish Government.
The initiators hope that the project will enable both countries to invest more in cutting-edge research and, at the same time, to increase their co-operation in setting up new, international research processes.
"How should forests be used and utilized? Climate policy and bioeconomy are topical issues, and we need research to be able to deal with them," says Carl-Anders Helander from KSLA.
Helander considers it quite natural that Sweden's centennial present is linked to co-operation in forest matters. He hopes that the project can serve as a cornerstone for future co-operation and that the research collaboration it creates will become something permanent and grow in strength.