The annual growth of Finnish forests could be 150 million cubic metres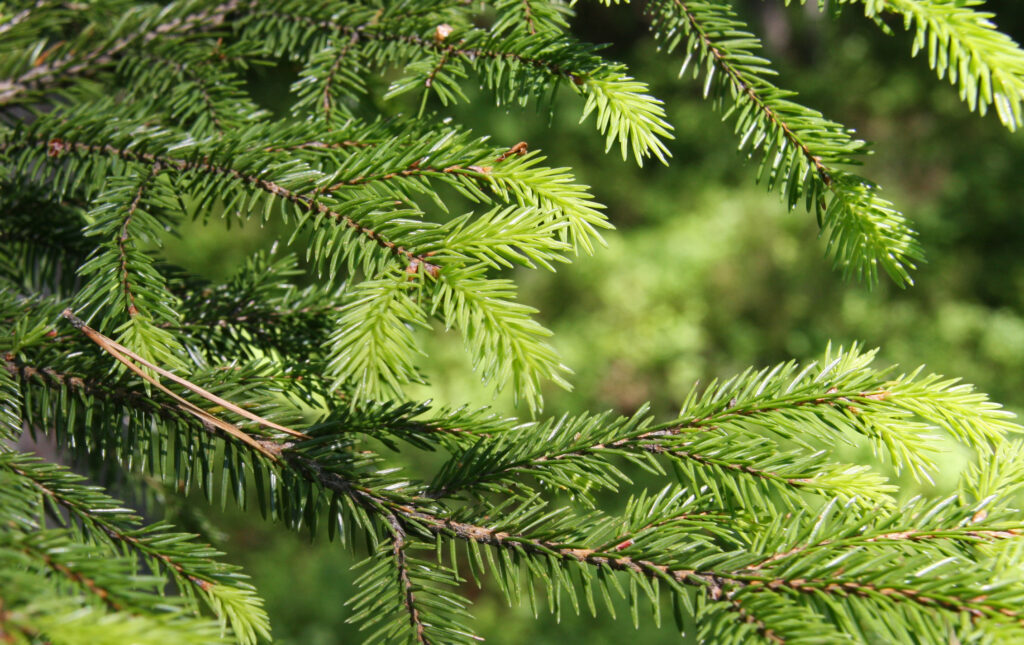 Information on the options for increasing the growth potential of forests will be collected on a nationwide scale by the Natural Resource Institute Finland. Environmental impacts will also be examined.
The research project is called Metsä 150 (Forest 150), which refers to one possible scenario: the annual growth of Finnish forests is roughly over 100 million cubic metres at present, but some day it might be 150.
However, the intention is not to develop new methods of making the forest grow. Instead the target is to gain an overview of what we actually know of different methods used on different growing sites and their sustainable potential on a nationwide scale.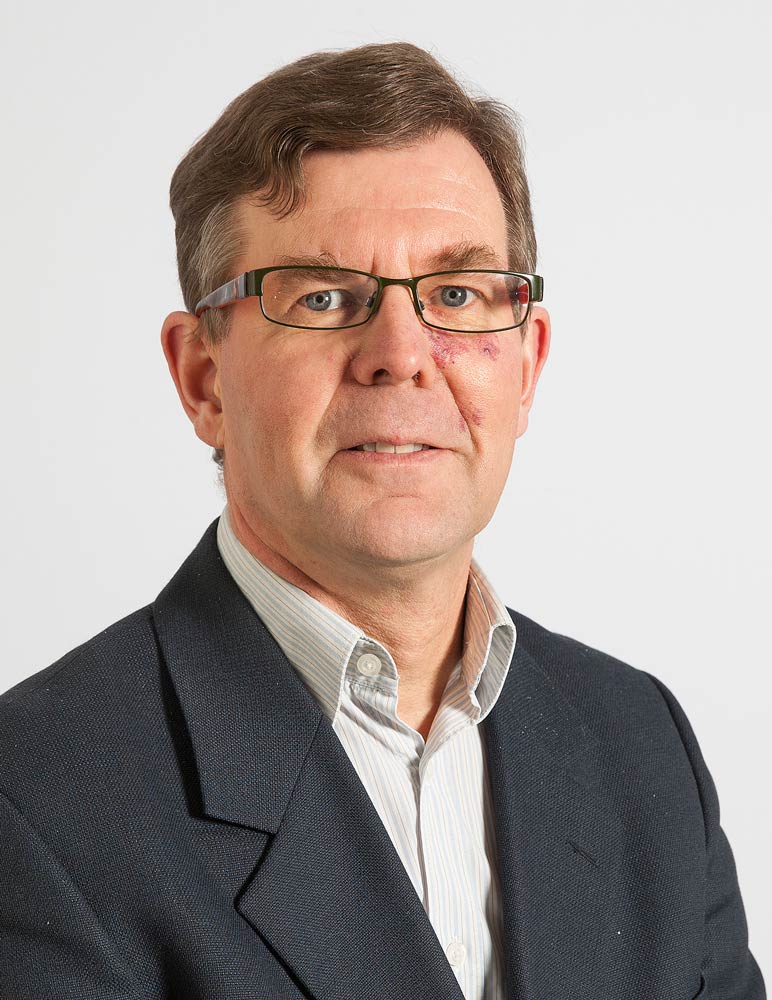 "So far we have never calculated what the results of different methods would be as a whole," says Mr. Jari Hynynen, Research Professor at the Natural Resource Institute Finland.
The evaluation of growth potential will take account of cost-effectiveness and scale on both a short – that is, some ten years' – and a long range. "Forests are different in different regions of Finland, in terms of structure and growing conditions. The aim is to identify the best methods for different growing sites and, for example, for areas that have previously been in peat production," says Hynynen.
To illustrate the issue of scale, Hynynen mentions the proposal that willow could be grown on agricultural fields. "The growth per hectare could very well be twice that of ordinary commercial forests. Converting five percent of the current field area to this could be regarded as a pretty good result. Yet the results would probably be modest in comparison with what could be achieved by fertilizing peatlands with ash, since that would involve a much greater area," says Hynynen.
"Effects on carbon sink are not simple"
The work will focus on bringing together existing data. Materials from extensive field tests by the Institute, as well as results from the most recent research, will be utilized.
Another thing to be evaluated are the means of increasing the productivity of different types of growing sites and the possibility of using fast-growing tree species, such as willow and aspen.
There will also be some new research. "We will have to re-calculate the growth potentials of different types of growing sites," says Hynynen, and continues that the need for future research will also have to be determined.
What is already known is that we do not know enough about environmental impacts. "For example, impacts on the carbon sinks formed by forests are not as simple as we have been led to understand. This is the case especially on peatlands," says Hynynen.
In addition to this, the project will study the impacts on waterways, biodiversity, the abundance of different tree species, the amount of deadwood and eventual risks of forest damage due to natural causes.
---
Natural Resource Institute Finland
Read more in forest.fi: Nine development leaps of Finnish forestry
---