The millionth Finn participates in the Forest Quiz today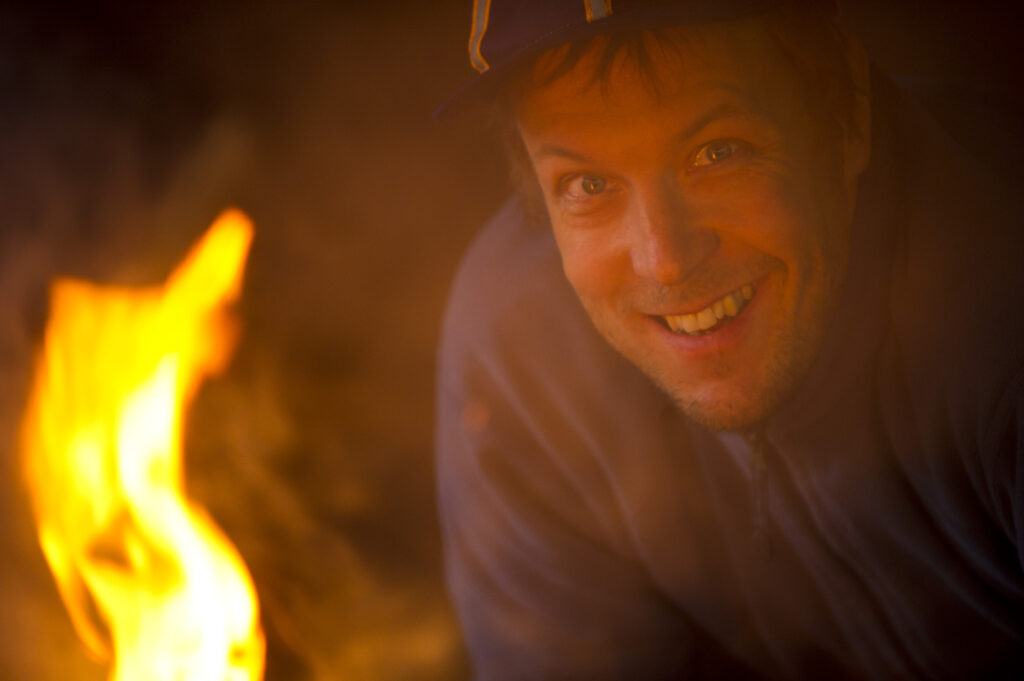 For the 35th time in a row, the Finnish Forest Association and Finnish biology teachers are organizing a Forest Quiz for lower secondary school pupils, this very day. The quiz starts with a written test, in which pupils are asked about wild berries and laser scanning, among other things.
To celebrate the 35th anniversary of the Forest Quiz, forest.fi asked Mr. Mikko "Peltsi" Peltola, a well-known Finnish broadcasting journalist, to participate. Peltola specializes in nature-related topics at YLE, the Finnish public broadcasting company. He did his first Forest Quiz at school at the end of the 1980s.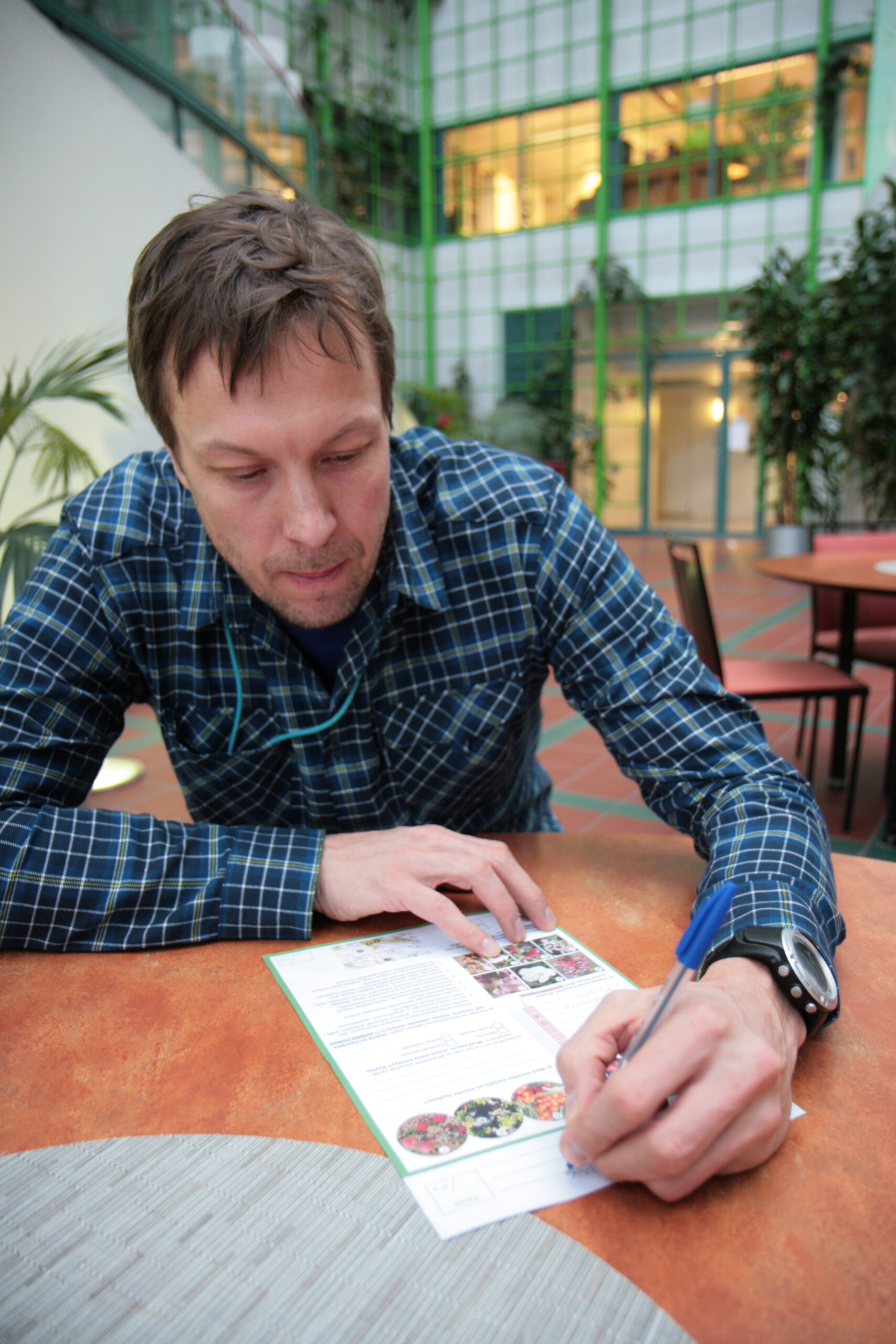 That time, Peltola's biology teacher was Mr. Heikki Arponen, who will again review Peltola's Forest Quiz answers in 2016. Nearly thirty years have passed since the two last met each other, but both of them remember at the same time the highlight of the '80s lessons: "Who can find the biggest maple leaf!"
Heikki Arponen, geography and biology teacher, has developed a teaching method of his own, which allows him to have as many as half of his lessons out in the open. All of his pupils have participated in the Forest Quiz, and he has also been involved in writing the questions for the competition for several years, including the 35th anniversary edition this year.
Just pull your socks up and get into the woods
Peltola says that even as a child, he was interested in nature and wilderness, but in his teen years he became less enthusiastic. Owing to many coincidences, he again became interested in nature when in his twenties.
At that time, Peltola liked to ride mountain bikes in the forest with his friends, and later he discovered the forest trails with his wife and dog. Nowadays he also spends time in the forest with his four- and six-year-old children.
"Nature and outdoor activities are a passion for me, and I have to get out into the open whenever possible."
"The key is to find your own thing, what you like best doing in the forest. It can be skiing or birdwatching. With the kids, you can pitch a tent even in your back yard. You just have to pull your socks up, or tell your parents to do it, and get going," Mikko Peltola says.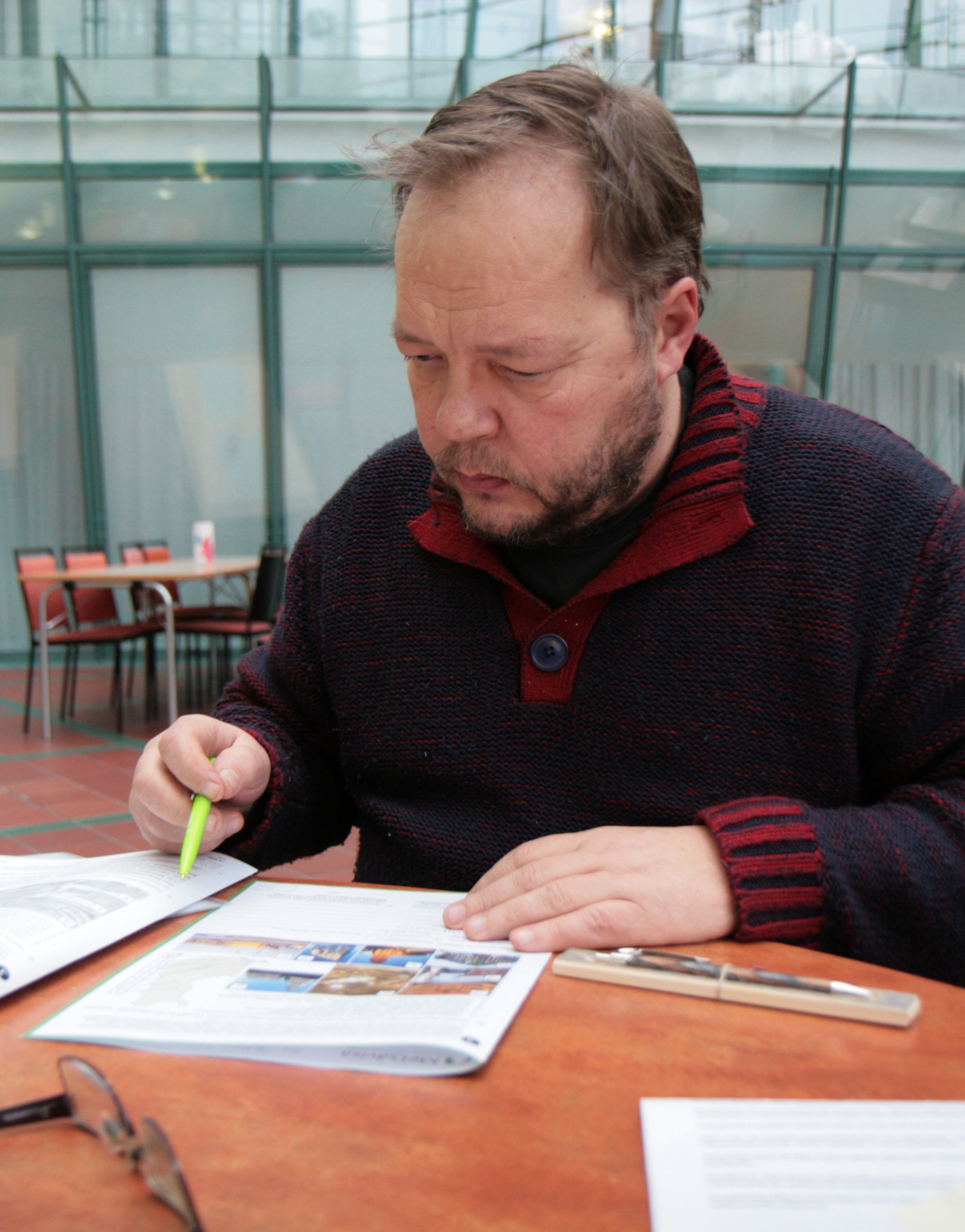 According to Arponen, encouragement is really needed to get people to spend more time in nature. "When I asked Mikko and the rest of the class at the end of the '80s which of them had been fishing in the summer holidays, one in every two pupils had great fishing stories. Today, there are just a few, because parents so seldom take their children to nature," says Arponen.
Peltola says that in his work, his best nature and forest learning experience so far has been the 'Erätulilla' TV series, which enjoyed several seasons on YLE until last spring. Thanks to the programme, he learned to hunt, and about fishing he had a story or two to tell in any case.
"I have clearly two kinds of forests in my life. My everyday forest is definitely the Helsinki Central Park, through which I can cycle and even ski to my workplace. My leisure forest is located in Lapland, around the Ivalojoki river," Peltola says.
And how did Peltola do in the Forest Quiz? He would need to know the different berry species, but also be able to answer questions about forest management and bioeconomy innovations.
"Just don't despair. Many of the questions already give you the correct answer, if you just concentrate," Arponen hints.
Peltola gets 56 points out of 87 and looks pleased. Because of being interviewed at the same time, he did not even have the time to reply to all questions. The teacher says: "A good pupil could score these points. Well done – especially as it's been a long time since you went to school."
Nearly 30,000 participants from all over Finland
Each year, nearly 30,000 schoolchildren take part in the nationwide Forest Quiz. The participants are lower secondary school pupils between the ages of 13 and 15. More than half of all the lower secondary schools in Finland participate.
The first quiz took place in 1982. After this year's round, as many as a million Finns will have participated. The quiz is also available in Swedish and, for the first time this year, in English.
"More than 300 pupils take the quiz in English. They are from international schools in Helsinki, Espoo, Tampere and Oulu. It will be interesting to see if these schools have any special ways of learning about forests and forestry, with pupils coming from all over the world," says Ms. Anne Turunen, in charge of the Forest Quiz at the Finnish Forest Association.
Turunen says that the quiz questions are formulated by a team of four biology teacher and two forestry experts. The work takes months, because the aim is to create a meaningful, inspiring, interesting and topical series of questions which also supports the current syllabus of the comprehensive school.
The winner from each school will continue to a regional qualifier, and the winners from each region will be invited to the finals. In 2015, for example, the best 15 young forest experts pitched their skills against each other in a research forest in Southern Finland. They got to identify species of animals and plants living in forests, measure the height of a tree and suggest the next forestry operation to be carried out on the site.
The winner of the 2016 Celebration Year Forest Quiz will be announced in May.