VTT makes progress with testing recycled fibres – novel wood-based textiles are one step closer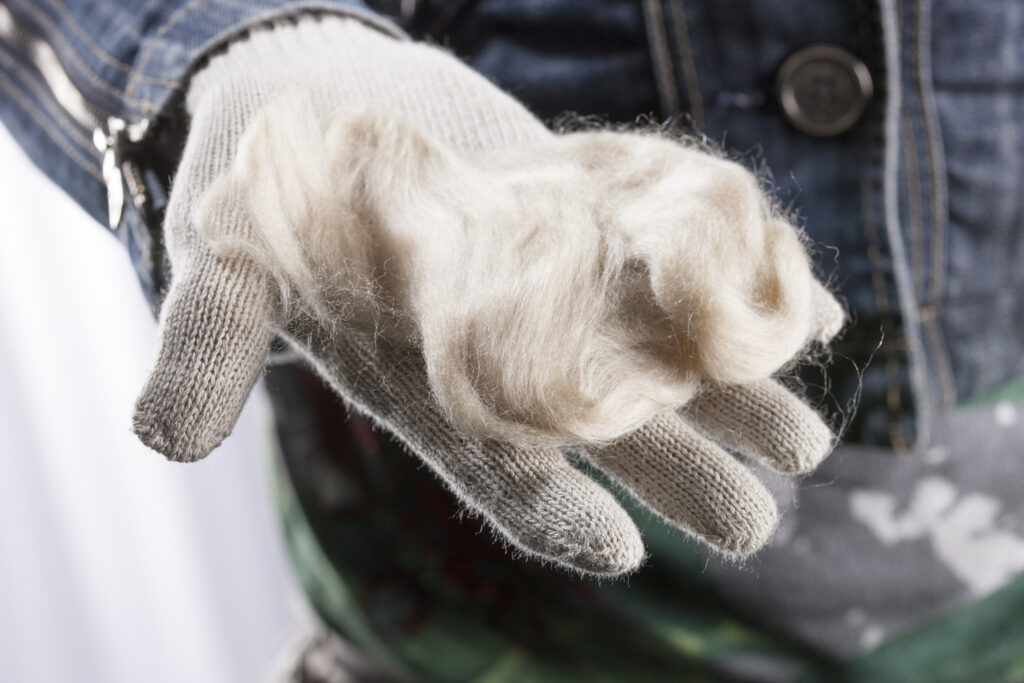 The first fibres made of recycled cotton have been produced at the pilot factory of VTT Technical Research Centre of Finland near Helsinki. Manufactured using the carbamate process technology, the fibre has been further processed into yarn and knitted fabric.
The result is a functional yarn and a pleasant fabric which meets the expectations of the researchers: it has an even surface with a slight lustre, it drapes well and resembles cotton.
The carbamate technology can also be used to manufacture textiles from dissolving pulp made of wood. Traditionally, textiles have been made of dissolving pulp by means of the viscose process, which, however, requires the use of extremely toxic chemicals.
"As soon as we have scaled up the technology, we will be able to increase the production of wood-based textiles to amounts that equal one tenth of the current global volume of cotton production," says Ali Harlin, Research Professor at VTT.
According to Harlin and Pirjo Heikkilä, Senior Scientist at VTT, the carbon footprint of recycled fibre produced by carbamate technology is 30 percent smaller than that of virgin cotton, about the same as that achieved with the least harmful viscose technology. Its water footprint, on the other hand, is only two percent of that of virgin cotton fibre and ten percent of that of viscose fibre.
The recycled fibre produced at VTT was spun into yarn at the Tampere University of Technology. In spinning, the fibre behaved very much like commercial fibres. The knitting was carried out by the Agtuvi company, which also produced the first samples of saleable products: mittens and flat knitted fabric.
The VTT technology participates in the international Relooping Fashion Initiative project. The project aims at improving the industrial utilization of textile waste.
Some of the other Finnish participants in the project are the Helsinki Metropolitan Area Reuse Centre, the garment retailer Seppälä, the textile services provider Lindström, the reusable packaging provider RePack and the workwear producer Touchpoint.
In addition to funding from the participants, the project is financed by the Finnish Funding Agency for Innovation Tekes.
---
Previously in forest.fi: Wood-based textiles are being developed in several Finnish projects ‒ huge market potential is in sight
---